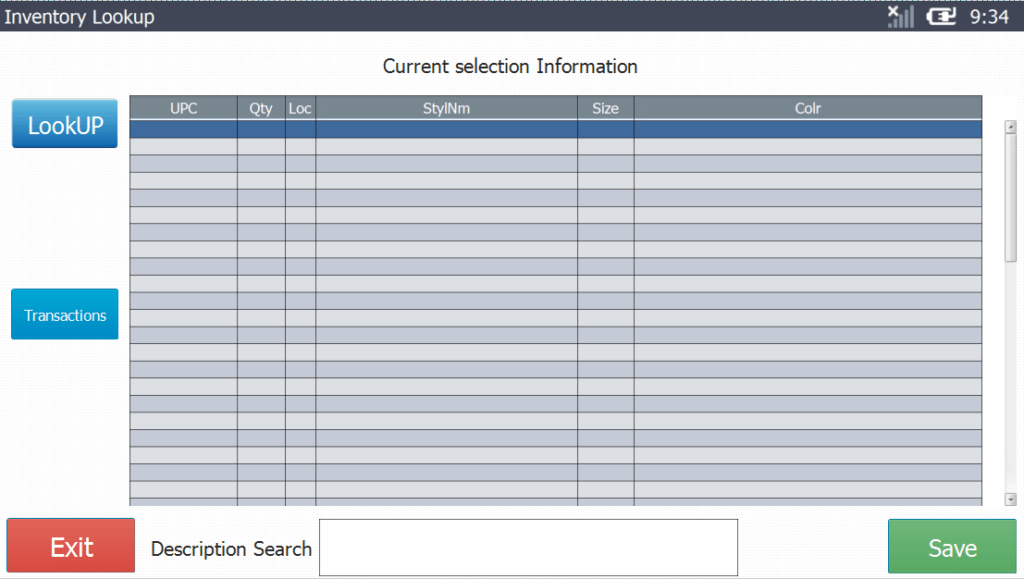 Challenge
Create a database of all sporting equipment ordered and received.
Solution
Zebra TC26 mobile computer and custom MCL application.
Story
Every year a local NBA team orders millions of dollars' worth of sporting equipment. This inventory, consisting of shoes, jerseys, socks, etc…, is to be used throughout the year. An equipment manager oversees ordering all the inventory and dispersing as necessary. Unfortunately, the equipment manager has no way of tracking what has been received, what is on back order, and what is currently shipping, so they reached out to the largest manufacturer of barcode tracking systems, Zebra.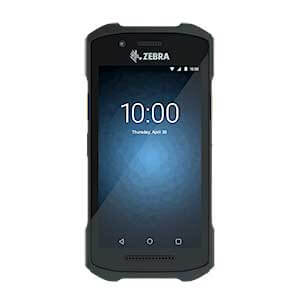 Zebra was able to put them in touch with one of their premium partners, EMP Technical Group. The team at EMP has worked on a variety of inventory tracking systems, so they knew just how to tackle this application. The engineers at EMP wrote a custom cloud-based MCL application. This application is accessed by the customer on a Zebra TC26 mobile computer. At the beginning of each year, the NBA team will have the engineers at EMP enter the initial order placed. As items are received, the equipment team scans each UPC code on the items. The application then shows which items have/have not been received. This eliminates the need for the equipment team to track down material and place double orders for lost items/misplaced items. The NBA team can now verify when a product has not been received and reach out to their vendor to see when the product is expected to ship.
This solution has saved the equipment manager and his team a significant amount of time and money when it comes to tracking down inventory. Does your inventory system need an upgrade? Contact the experts at EMP Technical Group today!