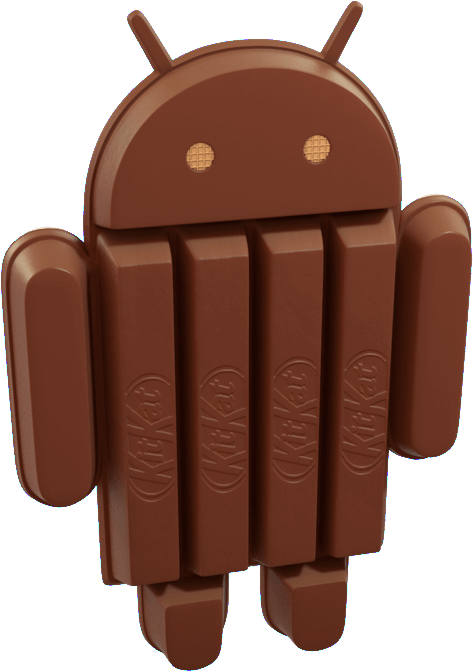 There seems to be a recurring theme in our lives lately that just when you think something challenging to all of us is over, a new wave starts up and here we go again. No, not the pandemic, OS Migration! Android 4.4 commonly known as KitKat was released on October 31, 2013. Over 8 years ago!
The very early industrial devices running KitKat such as the then Motorola ET1 ran this version of Android. And it was not ready for prime time! You needed a Google account to operate it, wireless security was a joke, no way to block undesired apps, etc., our tech services team laughed it out of the building.
We could afford to back then, Windows Mobile and CE were still for sale and supported. Sure the end date for support was coming, but it was still years away in the future.
But a recent discussion in our technical services department revealed that we already have customers reaching the end of life for their early Android devices. The early adopters from 2014, 2015, and 2016 are starting to realize that they are at the end of life for their mobile computing hardware. Either because the hardware itself is aged or because the earlier versions of Android are no longer supported by their applications.
Find out more about how EMP can help you manage and upgrade your mobile computers at: Mobile Computer Support. Also, don't hesitate to contact us to let us know if we can be of service!