The EMP Tech Group has employees who work from home. Account Managers, Marketing, Project Managers, etc. But we also have some roles where you need to be here in the office, or in person at customer sites. Warehouse, operations, service technician, manager, etc.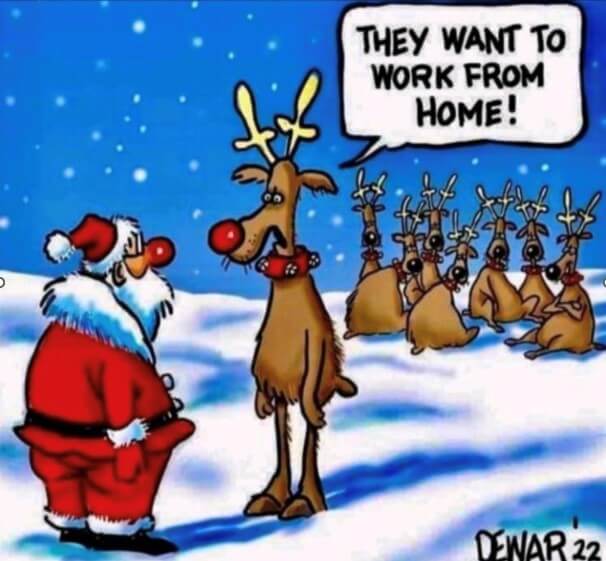 Some of our role's demand that you are present in person, some have more flexibility. We have some employees who would prefer to work in the building. It can be a challenge to navigate this, especially as a technology company where we are competing for employees that have an increased expectation of being able to work from home or remotely.
Some of our customers tell us that they are having a hard time getting employees because their company culture demands that they work in the building at least part of the time. We feel that good company culture is the secret to having people not feel bad about coming to the brick and mortar to work. If you have great camaraderie at work, you will feel isolated when you are not part of the group.
We admit that we are slightly behind the times with most of us still being on-premises. But we are a bit old-fashioned in many ways. We still come to see you in person when we work on business problems. We won't text you for business purposes. We pick up the phone to call, when email does not seem like the right way to communicate. And yes, some of us work remotely when it makes sense, but we put servicing our customers first.