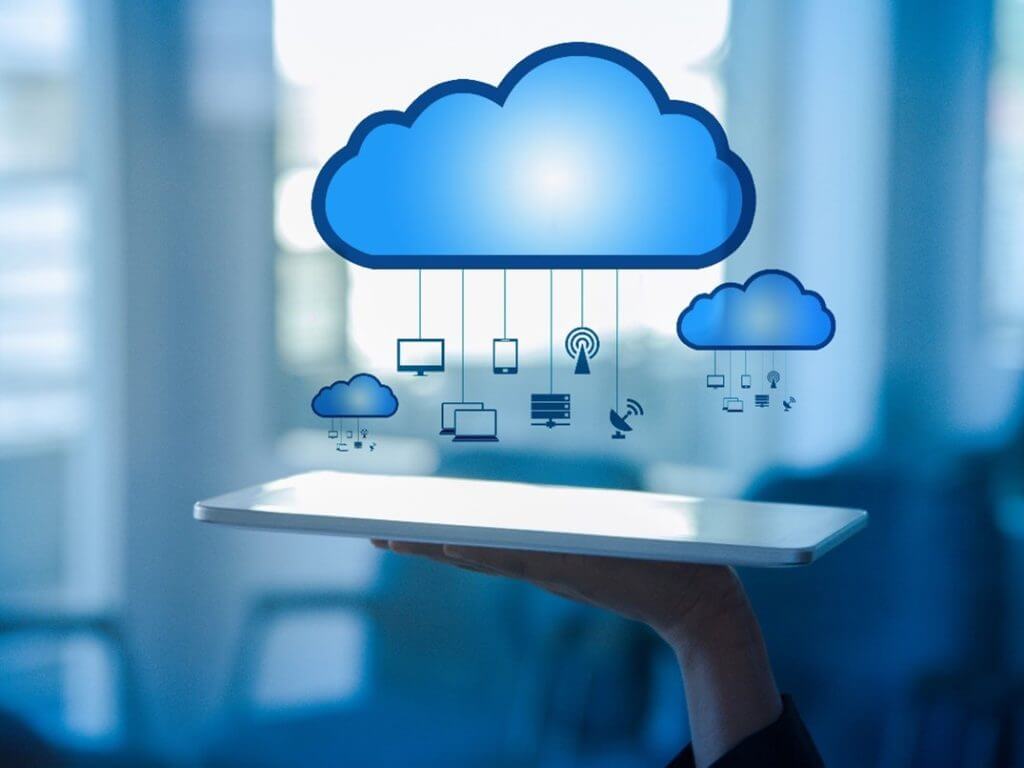 If you look at our software sales here at the EMP Tech Group, two types of products make up the majority of those sales. Mobile Device Management (MDM) software and Label Printing software. Of those two products, one has already gone almost totally to the cloud, and one is still mostly on-premise.
We won't make you guess; MDM software is almost totally in the cloud now. Label printing software is trying to get to the cloud but is mostly still on-premise. Which is better for your organization, cloud or on-premise? The debate over that is ongoing and heated!
There is one thing for sure, a Software as a Service (SaaS) model, where the software is cloud-based and you pay for it as you use it, is far better for the software companies! The value of their business goes up drastically when they have this recurring revenue model for their business. But is it best for you, the customer? Our experience says…maybe.
You will not pay less for the software using a cloud-based SaaS model. You may pay less upfront, but over time, you will certainly pay more. The trade-off is support and updates are baked into the price with the SaaS model. In the cloud, you are always on the latest version with the latest bug fixes. Also, support is always there when you inevitably need it. Security is another consideration with ransomware so prevalent. You are probably safer with your data in the cloud with redundancy and backup.
MDM in the cloud has been good for EMP and our customers. Since the hardware being managed is typically mobile and in multiple locations, a cloud-based application to support it is logical and effective. The whole reason that you need an MDM is the mobility and disbursement of the devices being managed.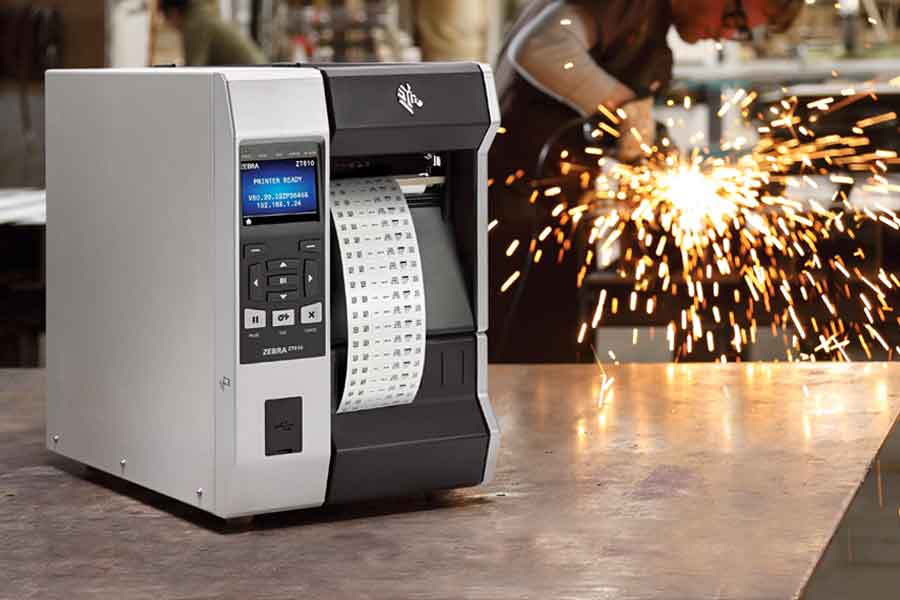 But label printers are less intelligent and usually not mobile, so does cloud software make sense for printing labels? First off, label printing software is not as far down the road with its cloud offerings as the MDM software. Second, the very nature of label printers being stationary devices sometime not even on a network can make cloud printing a challenge.
But this is not a static situation and is changing rapidly. More printers are networked all the time. Sharing label formats globally within your own organization and even amongst your vendors or customers is starting to become more prevalent. So, using cloud software to print labels will eventually become the norm.
We are here to help you navigate the murky waters, contact us today!