It is getting closer; more people have either had COVID-19 or are soon getting the vaccine. Our ability to return to how we used to do business is getting closer. Or is it? Will we ever do business the same again?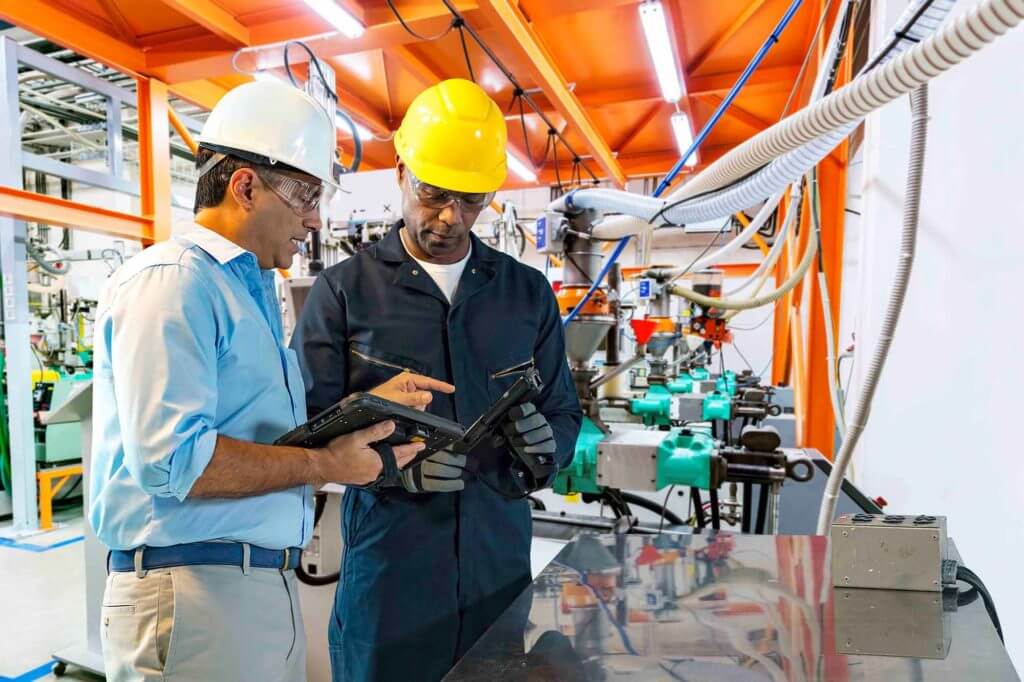 One of EMP's competitive advantages is that we come to see your business problems in person. It is the better way for all of us. We will understand your needs better when we see your operations for ourselves.  We can convey and demonstrate solutions better in person. That advantage is too great for all of us not to continue doing so in some capacity moving forward. We have even continued in-person visits, either at your facility or at ours, to some degree during the darkest days of the pandemic.
We are all going to benefit from the virtual meeting skills that we have acquired during the pandemic.  The ability to meet virtually for the first visit, the tools (Teams, Zoom, headset, webcam), and the familiarity of meeting this way and accomplishing tasks.  But there is sometimes no substitute for an in-person meeting.
Do not be surprised if we all prefer an initial meeting or two that is virtual to be sure that the application makes sense for both parties before making the trip to meet in person.  We will all carry scars and lessons from the pandemic for some time.
We look forward to meeting you in person later this year to help make your warehouse, manufacturing, or field operations more efficient!