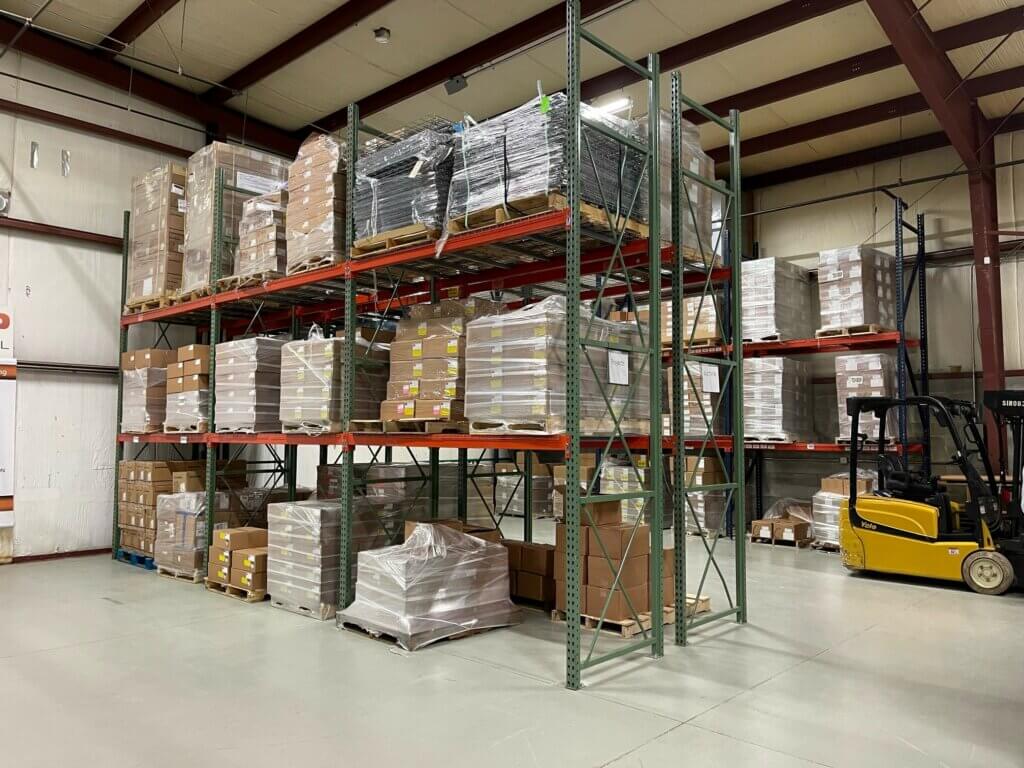 We do not have a huge warehouse, not like most of our customers. And when we think of warehouse additions, our thoughts normally turn to additional access points, more mobile computers, more label printers, and shelf labels, the things that we help customers with, day in and day out.
We don't typically think about racking, ceiling height, forklift types, and aisle widths, the things that are out of our normal field of expertise. But when we started to look at adding additional rack space in our own building, we had to brush up on these less technical warehouse skills.
Here is what we did, we went vertical. We have the ceiling height and floors to go three pallets high and even have most of the existing racking to do so. But we were constrained by only having pallet jacks to move full pallets, so we acquired an electric forklift. Also, since we were not storing pallets on the upper racks, but rather smaller loose items, we had plywood decking and had to replace that with wire decking.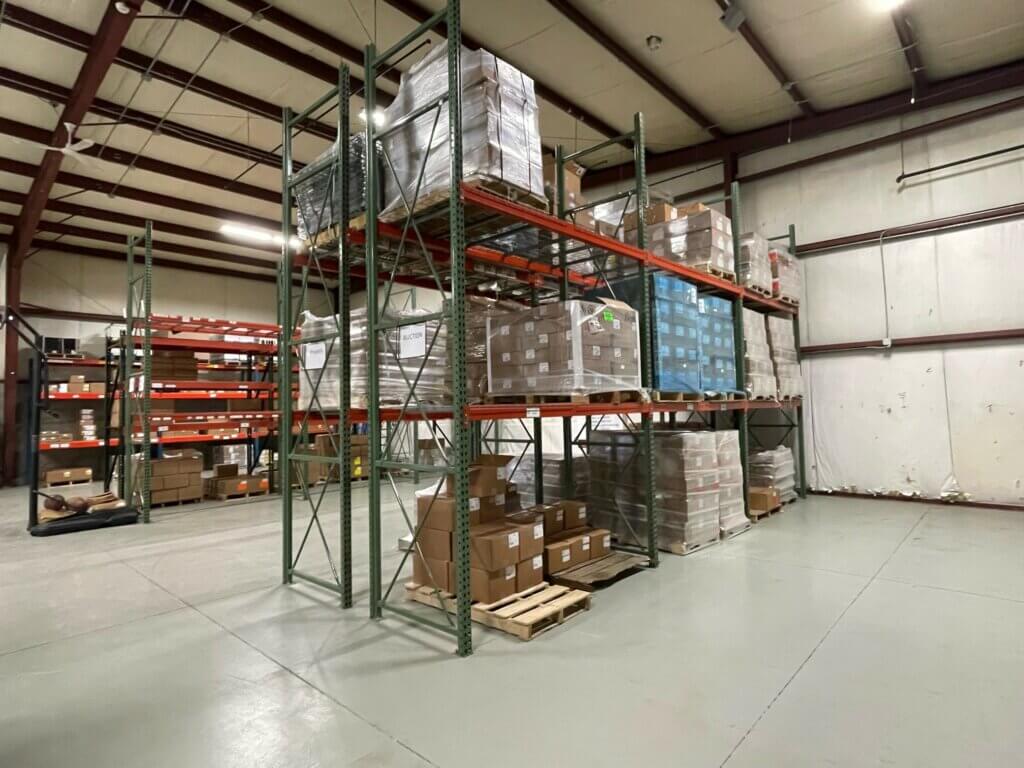 All this work is because we found a special label material that our customers needed, and we have stocked up on this material for their use. Most of our customers do not realize that EMP is also a third-party logistics provider. We have hundreds of customers that we hold products for and release them as they need. Most of these products are labels that are produced by our sister company, Enterprise Marking Products. We bring this material into our shop by the pallet, and then ship it out by the case via parcel, to our customers all over the country. We also hold labels from Zebra, spare printer replacement pools, ribbons, parts, and all kinds of materials for our customers. All of this is to be able to deliver to our customers on time when needed.
Think of us for barcode scanners, mobile computers, label printers, and RFID, all the normal things that we sell and service. But also keep us in mind for your labeling needs, as the supplier who has the ability to hold material in bulk and ship it out to your sites as needed. Contact us today!