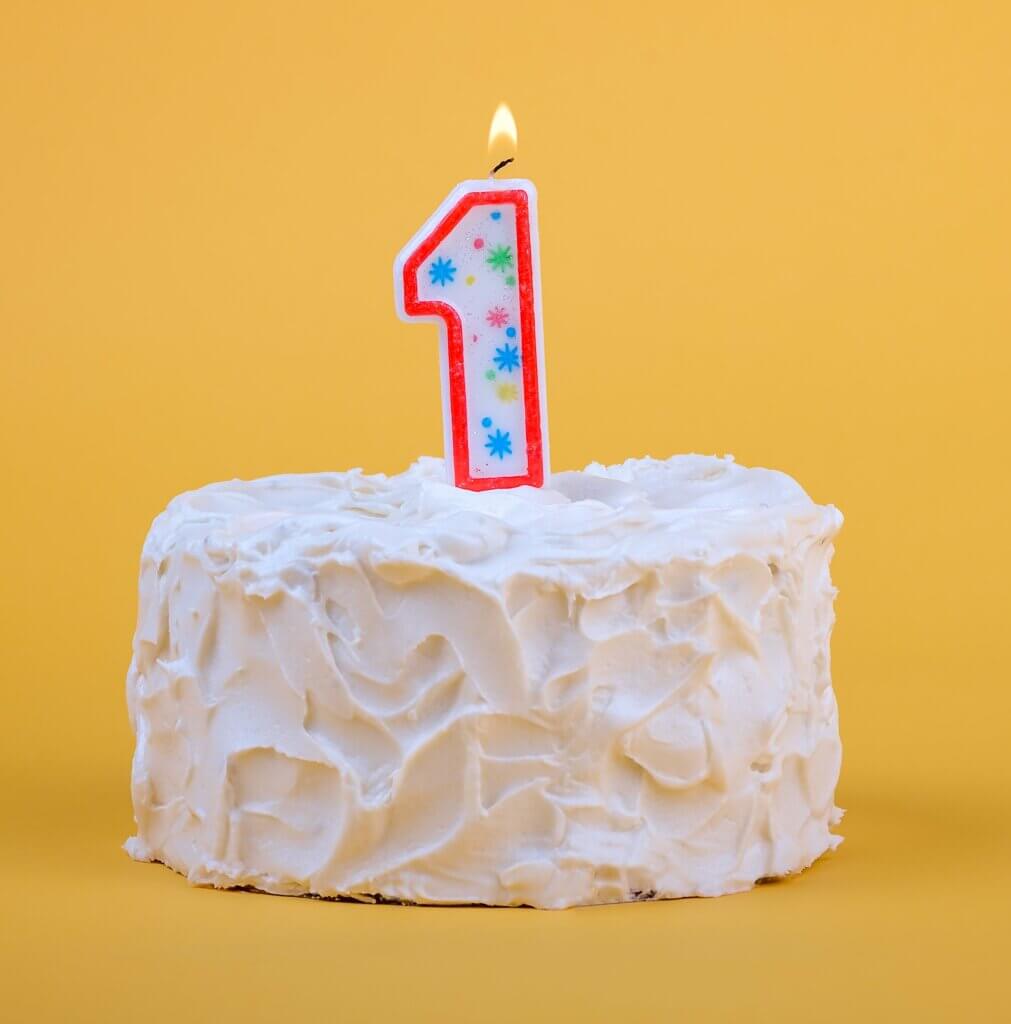 We have been sending out email blasts monthly for a long time, but they were odds and ends, not a cohesive format we repeat every month. Last January, we started the new format that you see here. We try to put a little bit of everything in here: a good solution from our tech services team, product news, and any discounts or specials going on. This is on top of some EMP News and honest talk about our business, industry, and customers.
Hopefully, you are enjoying the content. We monitor the un-subscribes closely to see how we are doing. And occasionally, someone will contact us to ask about one of the projects or products we have featured in the newsletter. It is also nice to have a library of articles referencing work we have done in the past.
If you have read something in the past and want to find it again, all these newsletters are stored on our website.  And we will keep the content coming and try to keep you up to speed on products, projects, thoughts, and ideas from the EMP Tech Group.
Happy New Year! Let's make 2021 better than 2020!