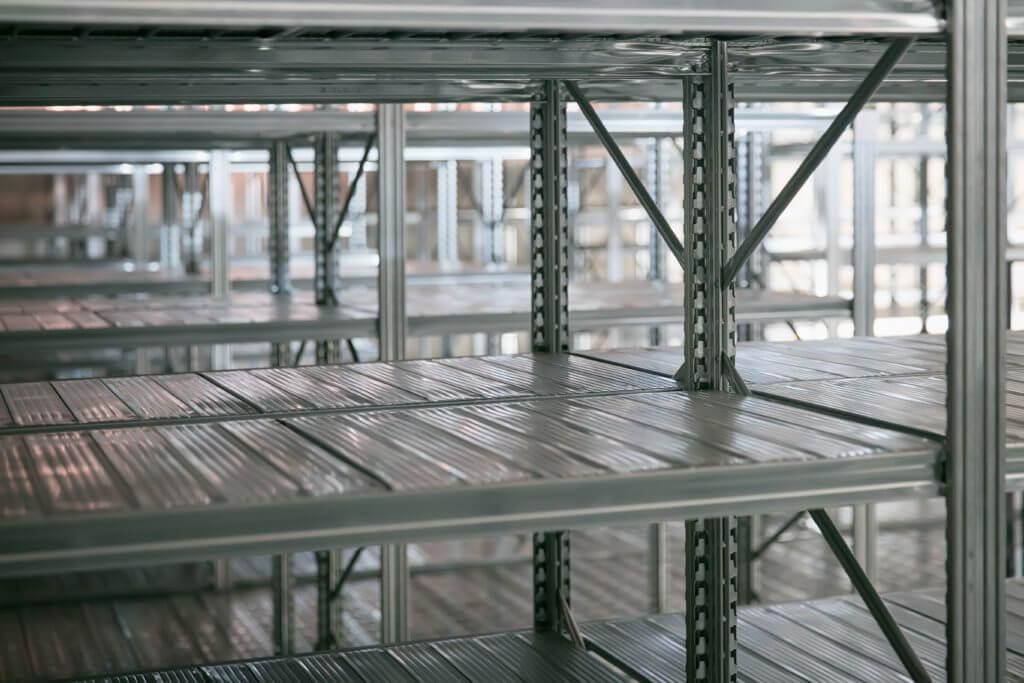 4-to-6-month lead times. That is what we are facing on some of the most common items that we sell; mobile printers, mobile computers, even labels! Almost 30% of our annual sales are on backlog right now.  It is actually bankrupting some businesses, not being able to get hardware to ship. Fortunately for us here at EMP, we provide more than just hardware, and also fortunate for us, orders from this spring are at the end of the long pipeline of lead time and are now shipping.
The chip shortage is at the heart of most of our supply chain issues here at EMP. But there are plenty of raw material shortages to go around. We are used to living in a stock to 2-week world, not 12 to 16 weeks like we are seeing right now. Some of our large automotive customers are speculating that the end of the supply chain shortages is in sight, and it is Q2 2022, but Intel's CEO recently said it could last 2 more years.
So, what can we do here at EMP to help? Sometimes very little, but sometimes we can do a lot. First, we can search inventory in several warehouses and even look for obscure part numbers that may have an additional feature that you do not need but are in stock. All of this means that you may need to pay a little more for the item, but if you need the product fast, it could be worth it.
We recently found an obscure size of label that was very close to the size that the customer had been using that was in stock. Not a perfect match, but close enough to keep the customer from running out and shutting down.
The other thing that we can do is to inform you, like we are right now. If you have hardware needs coming up, even next year, now may be the time to get hardware on order. We have had several customers order large quantities of label printers, barcode scanners, and mobile computers now, knowing that the wait will be long and that they will use the hardware in the next year anyway.
We will get through this together and hopefully get back to the stock to 2-week world that we all miss.