We pride ourselves on our communication here at the EMP Tech Group. Many of our Culture Posters in the building address the need for good communication with customers. And we do a good job for the most part, but there is always room for improvement.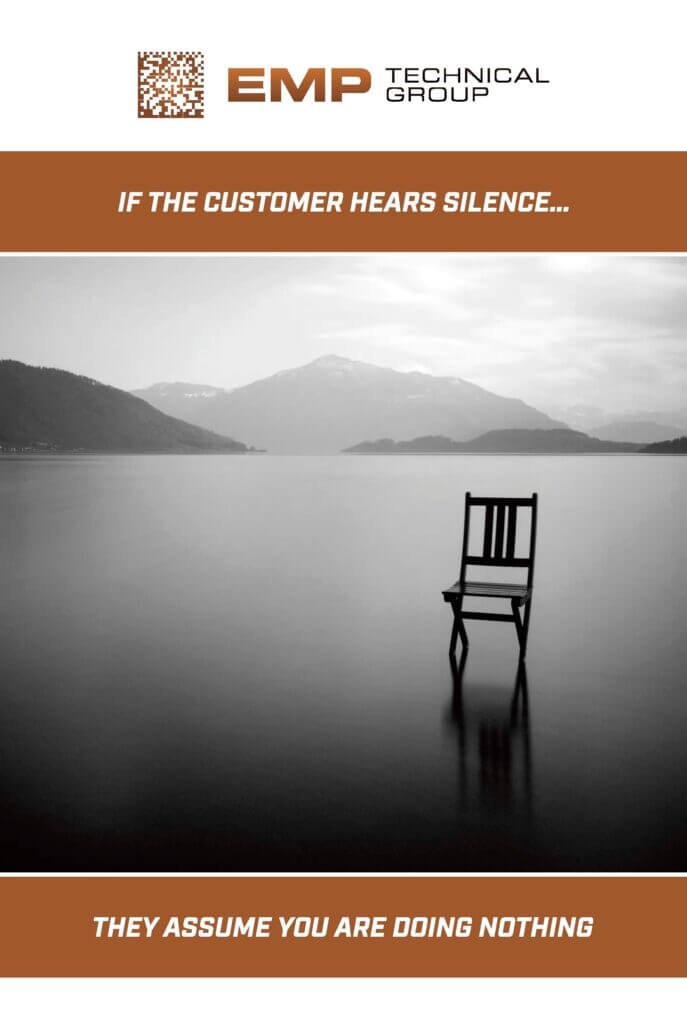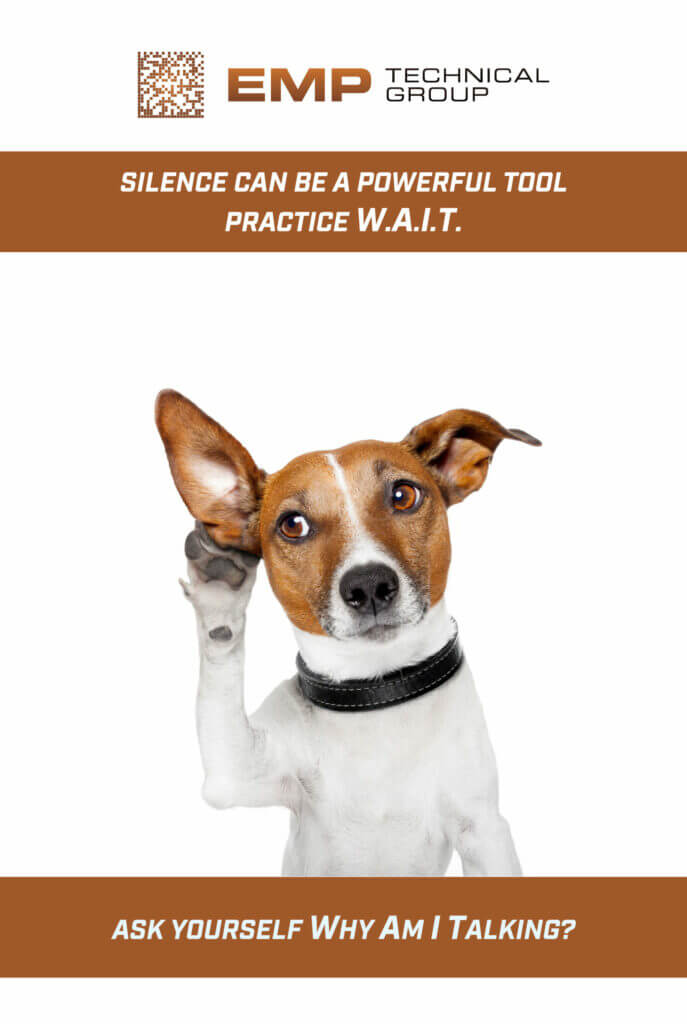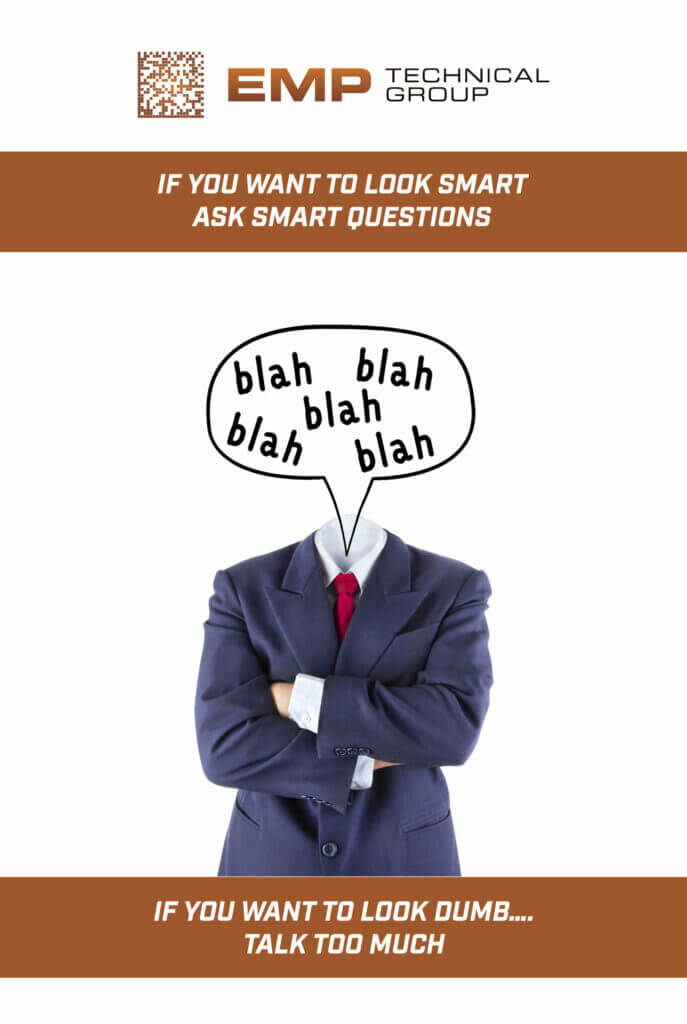 As frequent consumers ourselves, we pay attention to the service levels that we get from other companies, making note of where we are better, and where we are not. Bad customer experiences many times are due to a bad product. However, many times the product is great, but the communication is poor.
Where can we be better? One obvious area is progress in our project work. It is very easy to get wrapped up in a project and forget to let the customer know where we stand in the process. Another one is communicating order status. This used to be easy because orders shipped very quickly, so most of the time you had the product before you could even wonder where it was.
The good news is that we are a technology company and we have already invested heavily in software tools to run our business. So, some of these improvements will be just a matter of turning on some of the tools that we already have. But it will take some planning and coordination to even do this.
Rest assured, we are always trying to make your experience with us the best that it can be. If you've had a great experience from us, we'd love you to share. If you've had an unfortunate one, we'd love to hear from you as well. Transparency and honesty only help us grow.