This topic might seem a little ho-hum for a "Featured Product". But labels, and media in general, are how the EMP Tech Group got started and are still a large percentage of what we do here. Like a lot of things that appear simple on the surface, labels are far more complex than you might think, when you start peeling back the layers of options.
First, there are two types of labels, data labels and prime product labels. Data labels are blank or maybe one color and are printed with barcodes and text that identify the product to which it is adhered. Prime labels, or decorative labels are usually the product label placed on a retail product. They can also contain data but are usually fixed data and have process color print on them.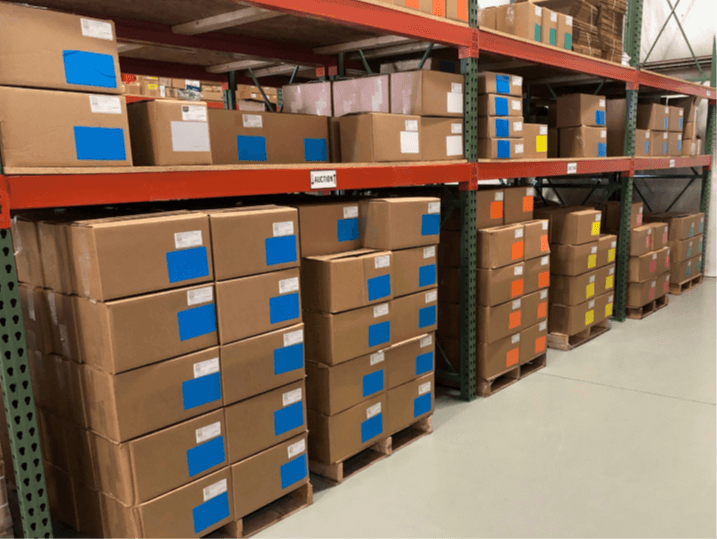 There is technology involved in labels, coatings, exotic materials, adhesives, things that are mainly chemistry based. But there are also a crazy number of variables: roll sizes, core sizes, (and all the possible label sizes), perforations, sense marks, roll direction, matching colors, labels per roll, and material thickness. Then we get into thermal ribbon options, inks for ink jet printers, all the parts, maintenance and tricks to keep a label printer running well. Pretty soon, you have literally thousands of options to get to the one combination of things that will work the best in your application.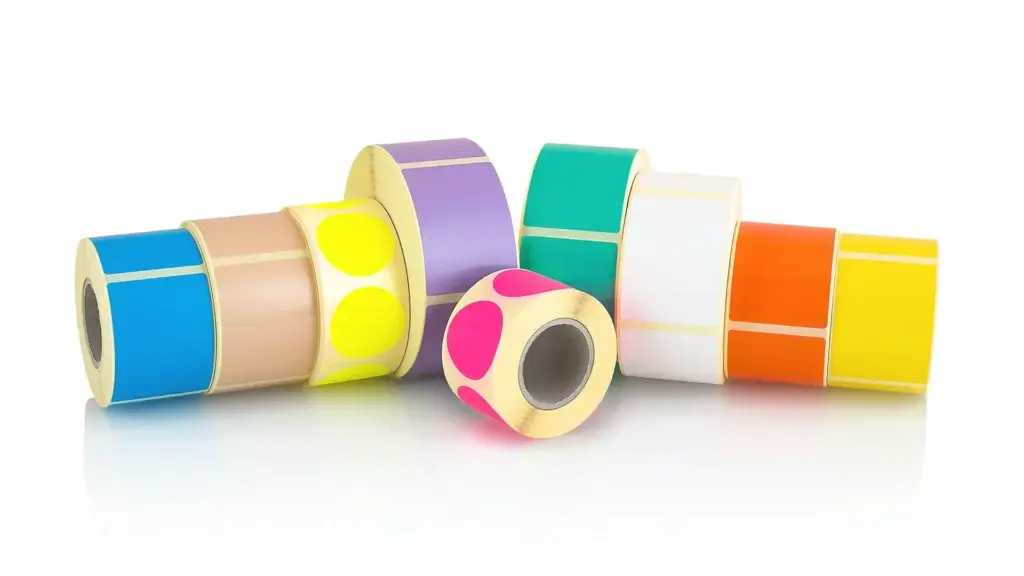 We haven't even started talking about RFID labels and the whole additional layer of complexity that brings to the table.
What happens if you pick wrong? Labels that will not scan, fall off the product, or won't come off the product. Fines from your customers, warehouse and manufacturing operations that come to a halt, the stakes can be pretty high.
So, why not bring in an expert to help navigate your way through this labyrinth of options. We will come onsite to you, put our experience, and our label production plant to work for your labeling project.