Sometimes the product that we choose to feature in a given month is adhering to a theme for that particular month's Newsletter. This month the featured product is chosen more due to a trend in our industry and the introduction of a new product. Cognex recently released the In-Sight 2800, a smaller form factor machine vision camera with AI included. It's meant to be a more cost-effective tool, but with the latest offerings in machine vision.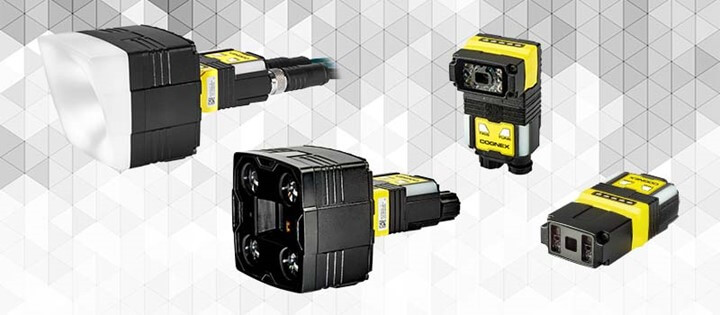 Deep Learning is what Cognex calls their AI tools. The first In-Sight camera with this technology to "learn as it goes", was the D900, and EMP was one of the first in the country to jump on using these AI tools to solve some difficult machine vision applications. Last year, one of our pharmaceutical customers really got our attention with a broad-scale implementation of this technology across their production lines.
When a customer tells you that your product and your team are making an incredible difference in their manufacturing efficiencies, it gets your attention. This is the power that using AI along with traditional machine vision can bring to your operations. Groundbreaking efficiency gains.
There is a dedicated part of our new website for machine vision. You can see some of the applications we have completed over the years and get some good insight into what machine vision is capable of. Take a look by clicking HERE. When you are done checking it out, let us know and we will come to see your application and put a project together for you to improve your efficiencies and quality. Contact us today!