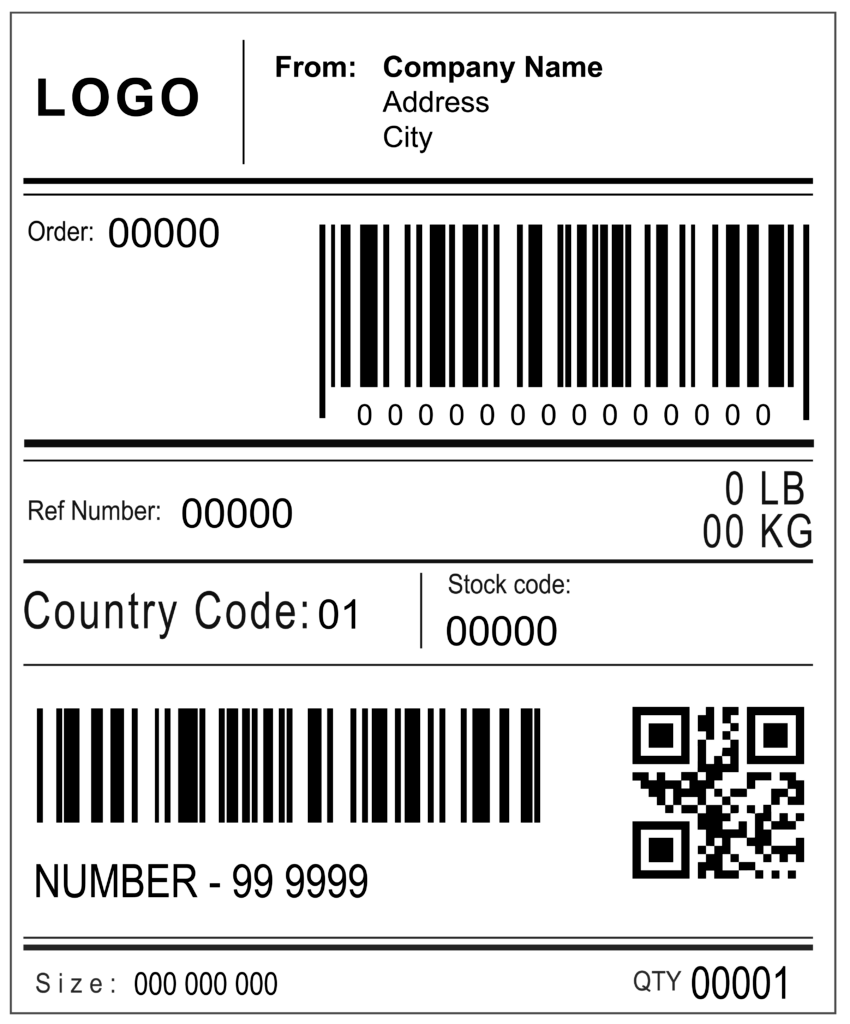 OK, we are being kind of silly here. It is like our featured product being barcode scanners. But the feature here is the increasing demand for personalized product labels. Standards from your customers require you to manage many label formats to produce and ship products to these customers.
Some industries have standards for shipping labels, but some do not. This does not even consider the personalized product labels that can be required. Many things are needed to continue providing products with the right product and shipping labels for your customers.
Contact us today for more information on how our sales and service group can help you get the label printing products you need, working in your environment!