Sometimes traditional wireless networks just won't get the job done. Because your work is outdoors, or your facilities are vast, with lots of noise producing equipment. Many of our customers have tried turning to carrier-based, cellular networks to solve these problems.
But they are not always the best answer.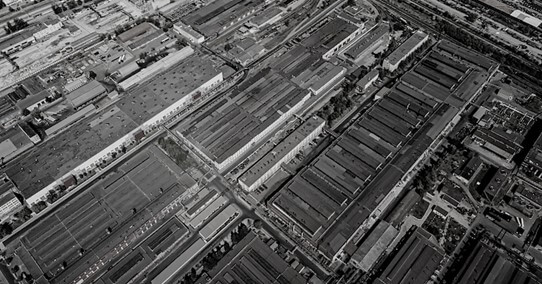 Devices with dual sim cards exist so you can use either of the major cellular carrier networks, because chances are one of them will not have good coverage where you are trying to connect. And go inside of a mostly metal structure and the signal strength will go away completely.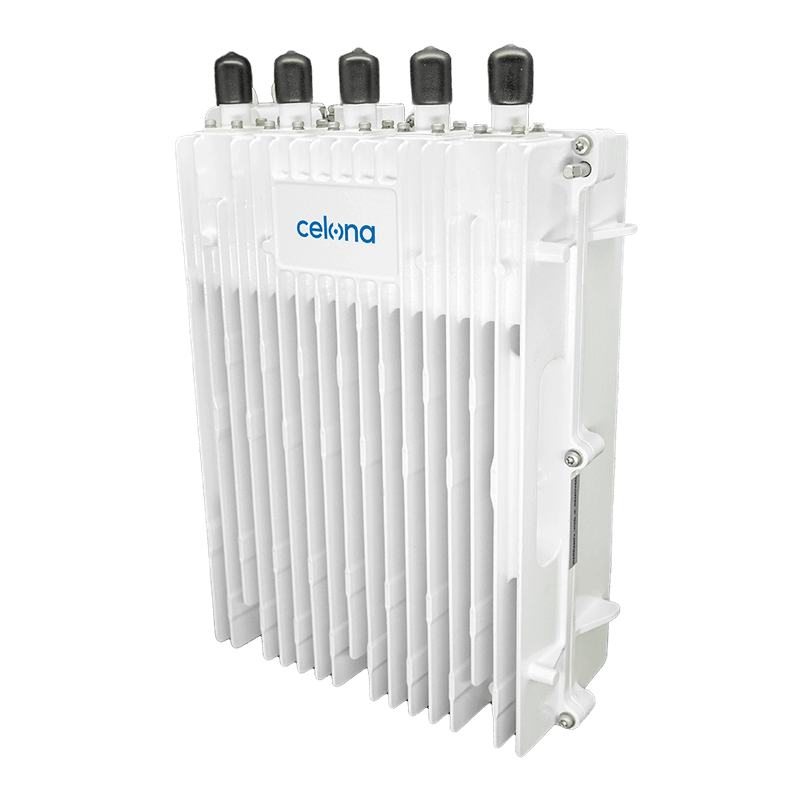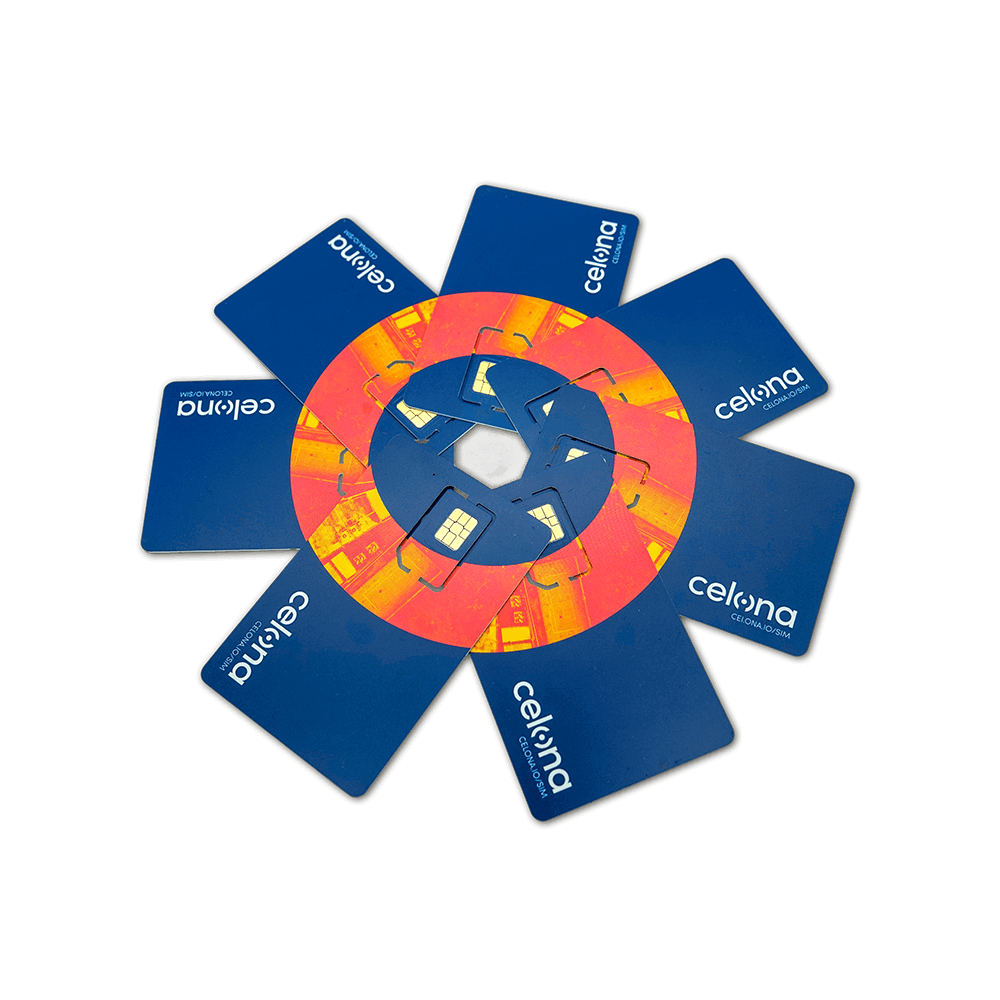 But that is a misnomer, CB radios run on the 27MHz band where CBRS runs from 3.5GHz to 3.7GHz. A very high frequency band with good data transmission possibilities. The public use of this frequency band is very recent, with the FCC authorizing full use of this frequency band in January of 2020.
EMP might not have chosen to be a part of this new technology if it weren't for Zebra taking an interest and bringing out new mobile devices with this radio technology included. Handheld mobile computers and tablets are now available from Zebra with CBRS radios included so that you can use the great devices that you are used to on this new radio platform.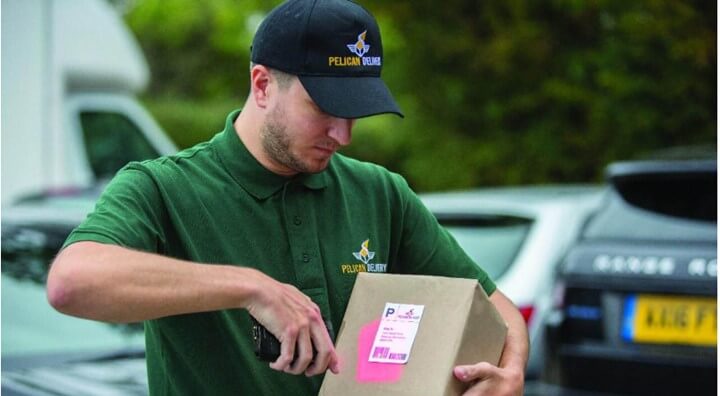 Not only does EMP carry the Zebra products with this radio technology, but we also recently signed up Celona, a leader in the private cellular network hardware needed for the wireless backbone. You will need to set up a separate wireless network to run this technology, but the good news is that the indoor Access Points are a full watt of power, so they will cover 4 to 5 times the area of traditional Wi-Fi. And if your need is for outdoor coverage, there is a 50-watt AP that will cover up to a square mile.
The number of devices outside of Zebra that can run on this network continues to grow as well. Security cameras, robots, and more are coming to market with CBRS capabilities. So, if you have wireless needs, be they traditional Wi-Fi or more challenging wireless, the EMP Tech Group is the place to go. You can find all of this and more on our web site under Wireless Networking. Also, check out this article from Zebra for more information.