Our industry of rugged mobile devices is always behind in OS levels. Android 13 for consumer devices was released last year, in August of 2022. The rugged device market is just now releasing Android 11. Device suppliers such as Zebra ruggedize the OS and make it more usable in the manufacturing and warehouse space, but there is always a lag.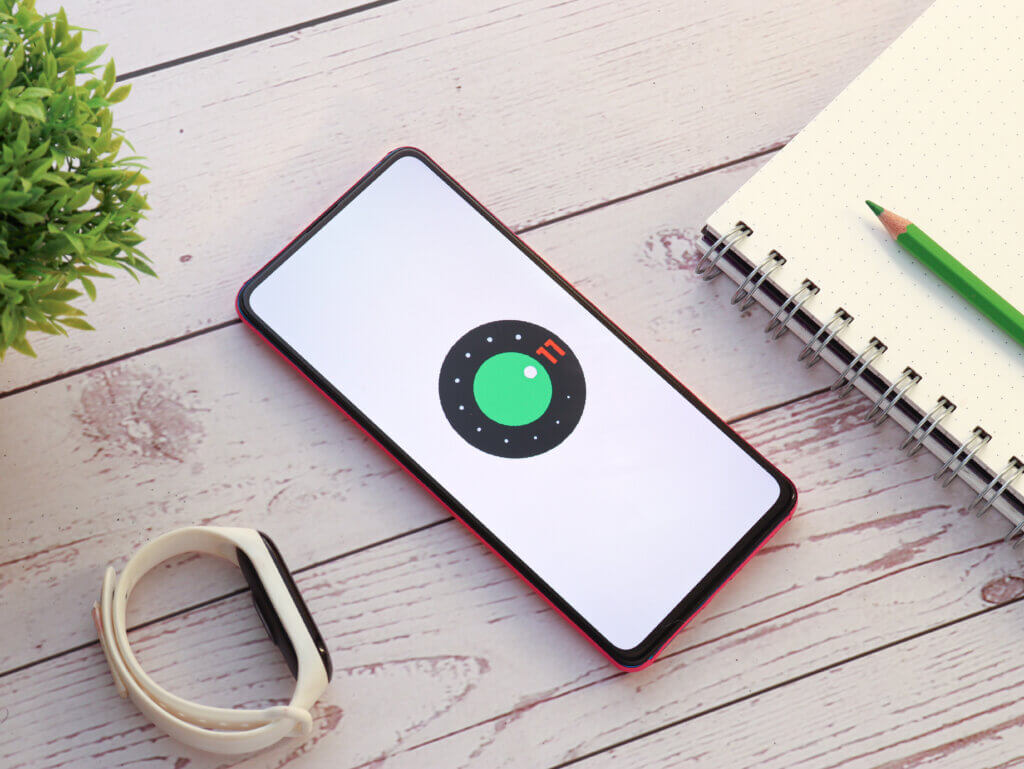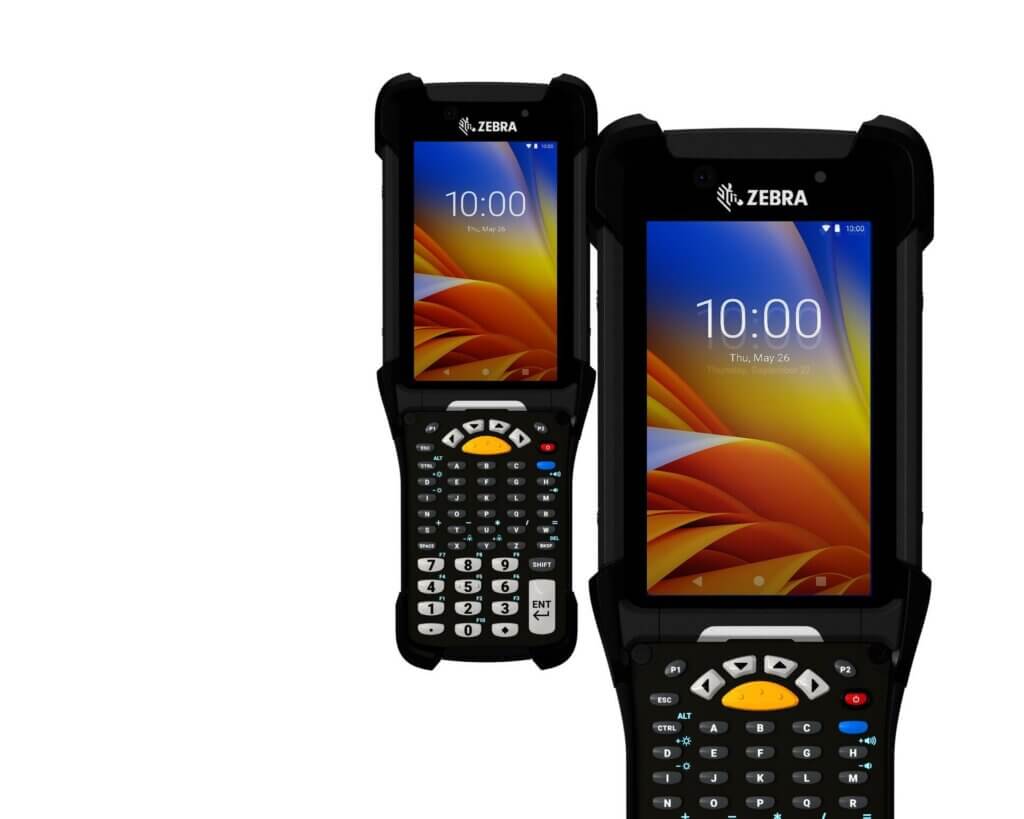 As some of our customers have started to upgrade to Android 11 in their environments, an issue has unveiled itself. This latest OS version from Google no longer allows the application to acquire the MAC address of the device from the OS. If your application is dependent on the MAC address, your application will not operate on Android 11.
This includes some of the biggest WMS software packages in our industry, so we have seen some of our largest customers impacted by this. So, what is the solution?
First, don't upgrade from Android 10. Second, work with your application developer to find another device identification for the app, such as an IP address. Finally, there is such a thing as a "Privileged Application" that still have access to the device MAC address.
Another thing to watch for when performing an upgrade to Android 11 is memory limitations that did not exist in older versions. These limit the memory used by an application, (aka scoped storage) to only that application, and can cause issues after the OS upgrade.
Rest assured; this is an industry-wide problem. So, if you are using a mainstream application, this is probably already being addressed. But if you wrote your own application or have a smaller software provider involved, it may be more challenging to overcome.
Our technical services team is on the cutting edge with issues like this. If you're having trouble with this issue, contact us by filling out the form on the right-hand column.