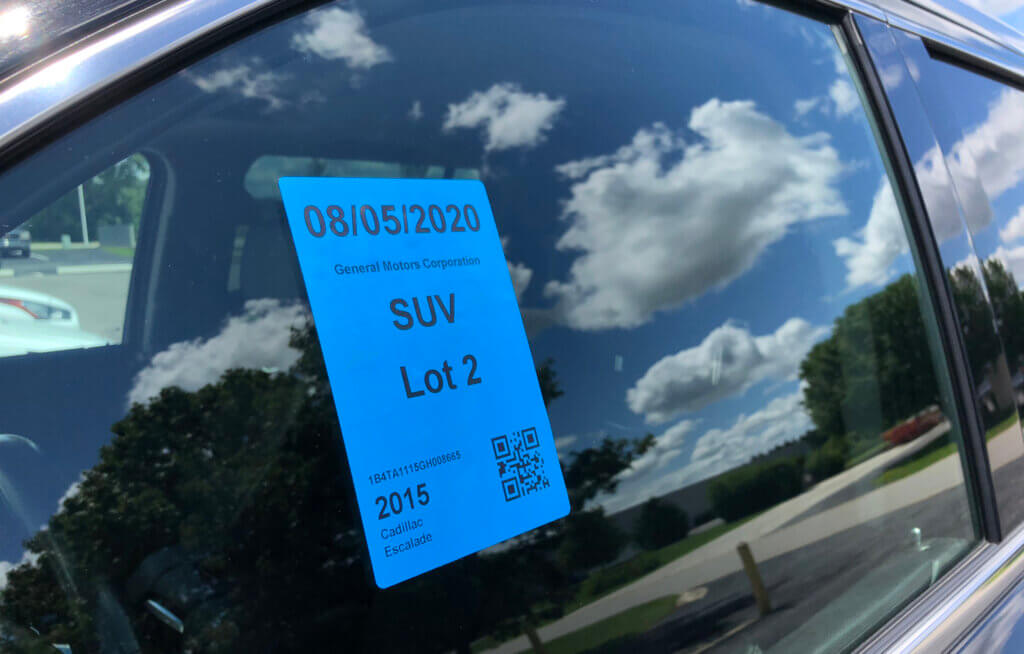 Data label printing is usually done with direct thermal or thermal transfer technology. Thermal transfer uses a wax or resin ribbon to transfer the image with heat from the ribbon onto the label. Direct thermal has a coating on the label that darkens with heat from the label printer's printhead.
Direct thermal labels are primarily used for short-life applications like parcel labels used by FedEx or UPS. They only need to last a few days until the package arrives at the end user. Thermal transfer labels have a much longer life and are often used as primary labels containing part and serial numbers.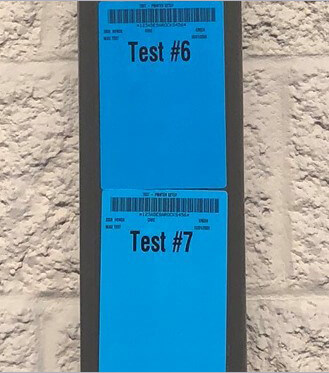 Mobile printers are only able to print direct thermal labels, which means that the labels produced by these printers cannot usually stand up to outdoor applications. One of EMP's secret weapons over the past several years was a product called Platinum Thermal. This unique film allowed a direct thermal label printer to produce a label that would stay readable for months or even years in outdoor applications. Unfortunately, Platinum Thermal was discontinued by the manufacturer earlier this year.
So, what to do for labels printed on a mobile printer and used outdoors? Many of our customers are auto auctions, and this is a dilemma for them. We have a partial answer. By spending some of the slow days of the pandemic doing testing, we have come up with some direct thermal labels that will hold up in the summer heat and sunshine for more than one month. The secret has been to use UV-resistant coatings and color to help the label withstand the heat and light. Our testing found a blue color that best protects the label in these harsh conditions. If you need direct thermal labels that need to survive outdoors for a period or even indoors but with heat, let us know, we have a solution for you. Contact us today!