So, you want to start using RFID in your operations. The advantages of the technology have won you over. You are tired of losing inventory, shipping the wrong products, building your products with the wrong pieces, and producing scrap. The list of ways that RFID can help is compelling. Maybe a customer is requiring you to start putting RFID tags on the products that you are shipping to them.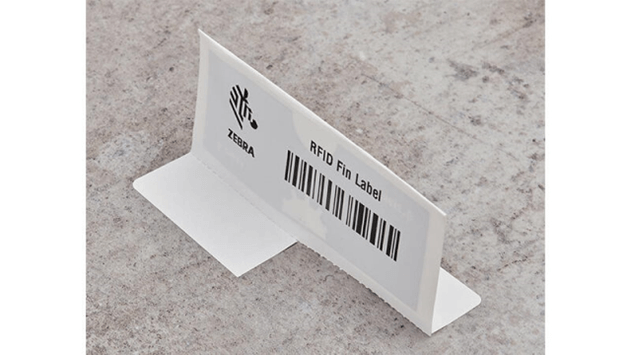 So, where do you start? First, choose a great technology partner like EMP to help. Then, think about an RFID Site Survey. Never heard of one? You are not alone. For many of our customers, this is a new concept. Most are familiar with a Wireless Site Survey for your wireless network. But RFID is far more complex of a technology and solution than even Wi-Fi.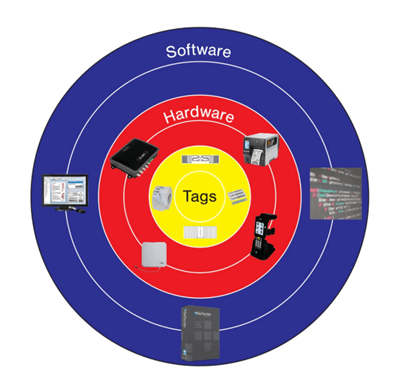 So, what is included in an RFID Site Survey? Mainly a focus on tagging your products with the right tag, in the right location, and with the right technique, to maximize reads. But there is more to it than just that. Chances are that there are already RFID tags in your facility that you need to be aware of.
Also, once your facility is full of your own RFID tags and readers, how do you ensure that you are only reading the tags that you want, when you want. Do you have a customer compliance document that is partially driving your decision to start using RFID? If so, are the tags that you are going to use on your products compliant with that mandate?
An RFID site survey is the best place to start. Regardless of what is driving your decision and needs, we can help.