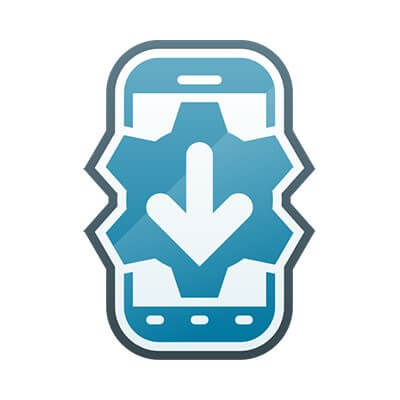 A seldom talked about software application available from Zebra is Stage Now. Zebra Stage Now will produce a barcode that you can scan with your Zebra mobile computer to do the initial configuration or update your device's Android version. You can also use SOTI to do updates if you have that for your MDM. But we frequently use Stage Now to get the initial SOTI install onto the device.
So why be concerned about keeping your Android version updated? According to our tech support team, the leading cause of customer Wi-Fi issues is an outdated version of Android. Zebra has done many bug fixes in later versions of Android, and the newer versions also keep up with newer access points. There are several other issues, such as Data Wedge problems, that we have solved for customers by updating Android to fix a past bug.
The best thing about Zebra Stage Now and the Android updates is that they are all free of charge with your Zebra One Care maintenance. If you do not know how to use Stage Now, no problem; our Technical Service Group has the expertise to help you create the profile needed to generate the barcodes. One scan and your device downloads and installs the updates. We have found over and over that this simple process can eliminate many, if not all, of those pesky issues you have been experiencing with your Zebra mobile computers.
Contact us today to see how we can help!
Watch our Mobile Computer Staging Video to see Zebra Stage Now in Action!