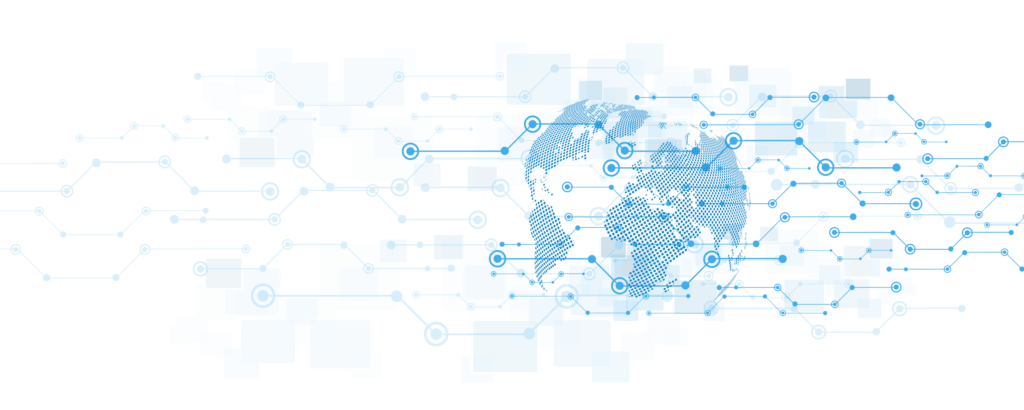 OK, we admit it, there is some alphabet soup at work here. In this case, complex acronyms reflect complex issues. Managing mobile devices in your warehouses and plant floor keeps getting more complicated. One factor is the more rapid updates to Android. The other factor, frankly, is ransomware! The prevalence of networks being hacked and held for ransom makes network security even more important. Our customer's IT departments are struggling to keep up with the security measures needed to stay safe.
Even we at the EMP Tech Group have had to step up our game with our internal network. Turning on two-step authentication, even when accessing applications from inside of the building. Switching to cloud applications. On top of that, we need to help our customers stay secure as well. Internal discussions around SHA-1 versus SHA-2 certificates and how to manage those are real discussions that our technical services group is having internally and with customers.
This keeps re-enforcing the fact that using a cloud-based MDM (Mobile Device Management) software package for your fleet of industrial mobile computers is essential. Particularly if you are trying to manage a larger fleet of devices over multiple locations. Even if you have a smaller fleet of devices, managing OS, application, and security updates is far easier with a good MDM; not to mention devices going in for repair and needing to be configured when they come back to you.
Now for the shameless plug! If you need even more help than just having your own software tool to manage mobile computers, consider EMP Care. EMP takes care of all this device management for you. We install your applications and network settings, both when the devices are new and as they cycle through repair. We can keep a spares pool for you here at EMP, so that you have close to zero downtime due to a device needing repair. Full support even has EMP using your MDM to help support user issues. All for a low monthly cost.
To learn more check out our page on mobile computer support or contact us today!