Retail Kiosk Fits Perfectly as a Shop Floor Data Collection Terminal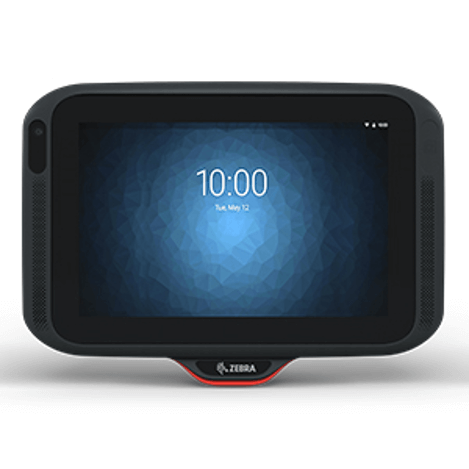 You may have seen them in your favorite retailer mounted to a pole at the far end of the store, a kiosk that you can use to check an item's price. Or, more recently, you might have used one to place an order instead of going to a cash register-based clerk. Small touchscreen-based terminals with a built-in barcode scanner. Add to that, Zebra's Enterprise rugged version of Android, built-in wireless, ethernet, Bluetooth, and a wide temperature range. The CC600 and CC6000 are now semi-rugged, feature-laden, shop floor data collection terminals with a 5" or 10" screen size option. All at a price that won't break the bank.
Why Didn't Zebra Think of This?
We're not sure. Retail customers tend to be some of Zebra's biggest revenue customers, and this product was developed with them in mind. But as a partner working heavily in the warehouse and manufacturing space, we can see a full function, shop floor terminal. You won't want to use these outdoors or in an oil refinery, but this product is tough enough for most production environments.
We are working on our first customer application with this product right now and have a few demo units available. Reach out to the EMP Tech Group today to arrange for an onsite demonstration!