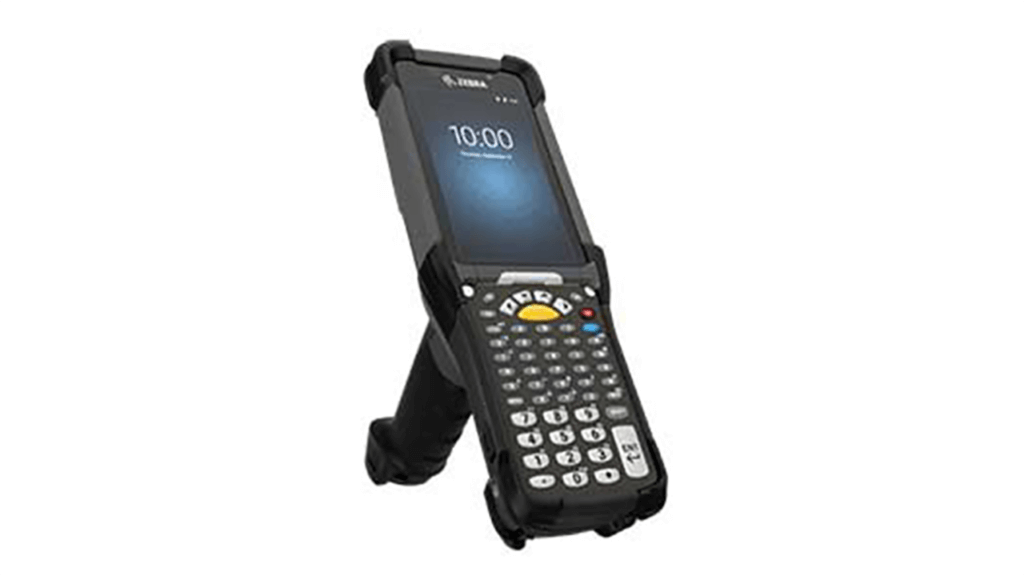 There were questions ten years ago about rugged, mobile computers maintaining their dominance in the warehouse space. With the advent of smartphones, would these expensive, rugged devices still be the go-to device for warehouse operations? The short answer is an overwhelming YES. And the device that leads the industry is the Zebra MC9300.
Our numbers are skewed since we work primarily in the warehouse and manufacturing space. But with that said, 3 of the top 5 selling part numbers that we carry are different flavors of the Zebra MC9300, the most popular device we sell.
So, why are customers still willing to pay a premium for this device compared to consumer products? Because of how rugged they are and how demanding the warehouse environment can be. This is not the only factor; the incredible long-range bar code imager, the bulletproof version of Android that these devices run, the ergonomics, the long battery life, the sizeable physical keypad, and the screen all factor in as well.
But, if you want to get a mobile computer in your warehouse operations that is hands down the best product you can buy, you need to look at the Zebra MC9300.
Contact us today for more information on how we can help with your mobile computing needs.