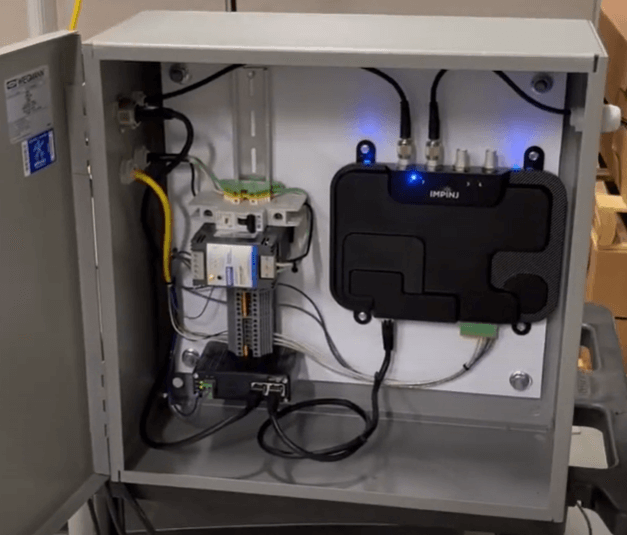 Our monthly newsletters tend to have a theme, and this month is no exception. Our articles on our YouTube videos, specifically our behind-the-scenes videos, reference our work on custom controls. Custom controls are the glue that holds many of our projects together.
We have done some wildly extravagant custom controls work over the years. Projects include full Windows-based CPUs with touch screens, talking to a built-in PLC, a host database, and a customer conveyor. Heady stuff with lots of wiring and programming involved.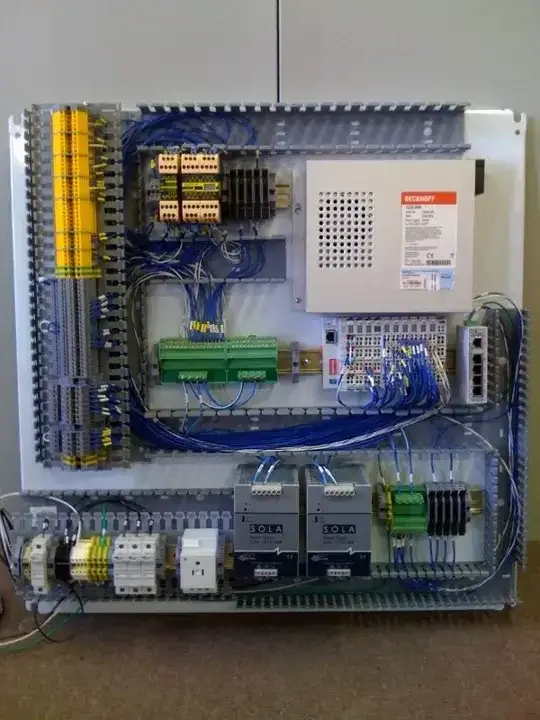 Often, our panel builds are a way to get power to the devices and a junction box for the IO signals.
Fixed mount barcode scanning, machine vision, automated labeling, RFID, and laser marking are all projects involving custom controls and panel builds by our team. The bottom line is doing whatever it takes to get the hardware and software we sell to work in the customer's operations.
Contact us today for more information on how we can help with your automation project needs.