Challenge
Establishing a strong Wi-Fi network in a 100,000 sqft. warehouse for mobile handheld devices.
Solution
Perform wireless site survey, install multiple new Wireless Access Points where needed, and add signage to easily identify each point.
Story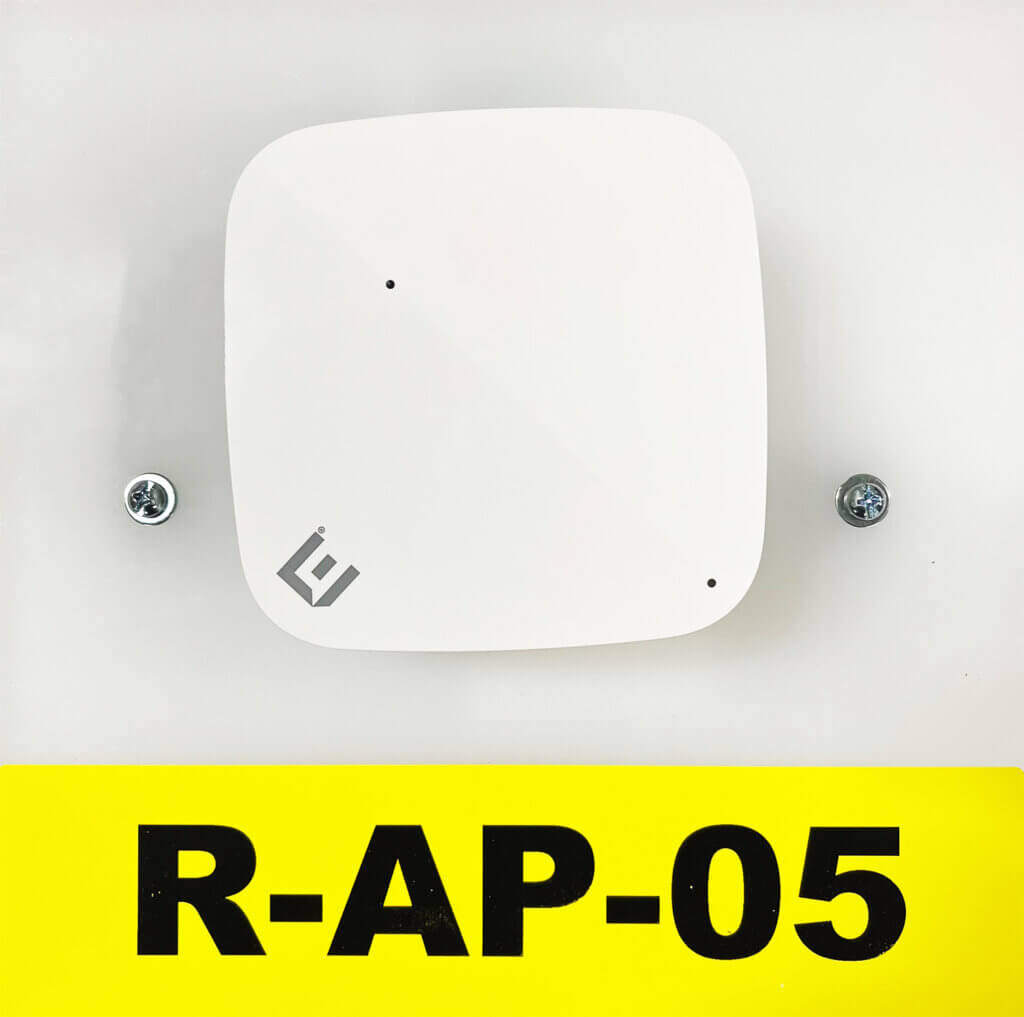 Having worked with this customer in the past, EMP was familiar with their operations and needs. This particular warehouse was only supposed to be temporary, so they called on EMP to initially install a couple of Wireless Access Points. But when that warehouse became more permanent, they needed to ensure their Handheld Mobile Computers would operate at top performance while moving throughout the warehouse. The vast majority of wireless networks are implemented to feed the needs of stationary devices, e.g., laptops, desktops, or slow-moving handheld devices. In a warehouse the size of two football fields, there can be multiple computing devices roaming at an average of 4-6 mph throughout the floor. A crucial bit of information that must be addressed when designing and configuring the wireless network layout and settings.
EMP went in and addressed the customer's needs. They took into account their operations, assessed where the Wi-Fi failed, the appropriate amount of AP's to install, and ran all the networking cabling to each AP from a POE switch. It's all about asking the right questions in the initial assessment in order to customize a particular application to fit the needs of the customer. That's why EMP continues to stand out from the pack.