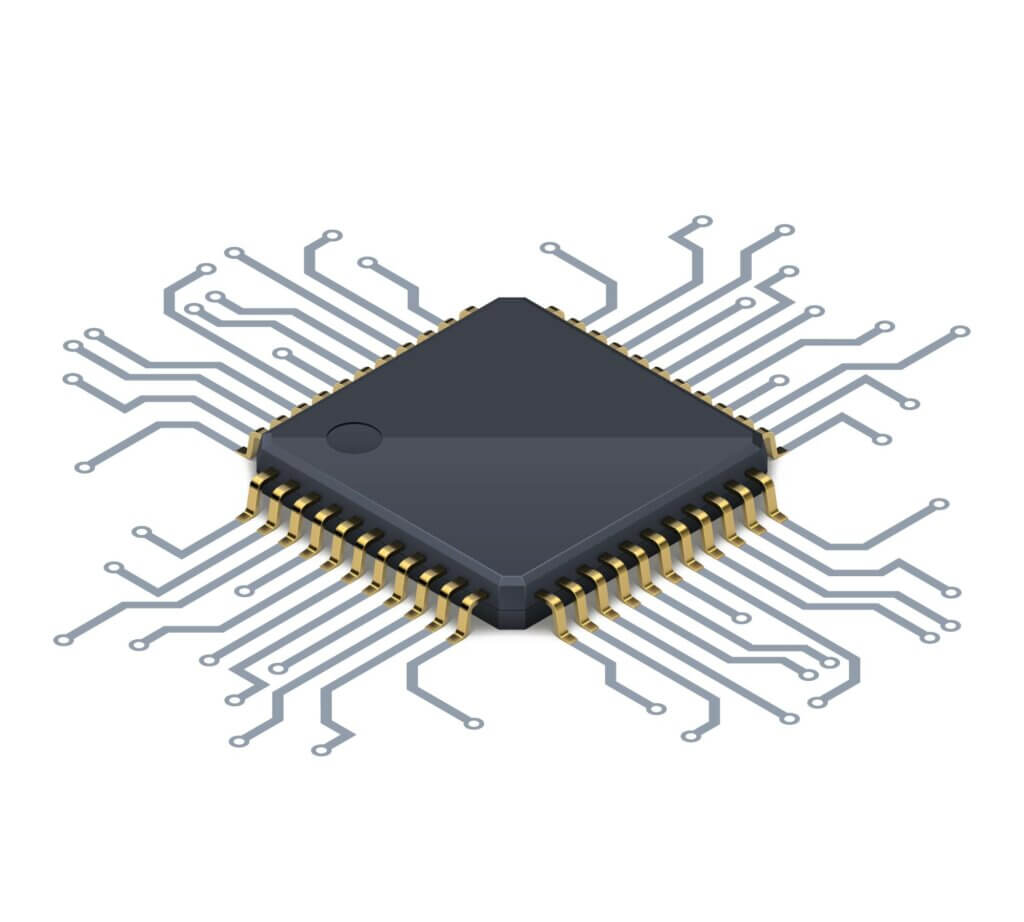 It is a crazy little niche that we live in here at EMP. We are frequently isolated from the world at large because of the unique needs of our customers and the special capabilities of the products we sell. The last significant world change that impacted our industry was the arrival of modern-day smartphones. Many declared that warehouse workers would soon use smartphones instead of purpose-built, rugged mobile computers. There was an impact on field workers, with many deciding that consumer phones could withstand the rigors of daily work in the field. But many of those who changed to consumer devices for their field workers came back to rugged devices after one generation of consumer devices.  And smartphones in the warehouse as mainline mobile computers have not come to pass.
So, we were not initially alarmed when the chip shortages started impacting the automotive industry. But the alarm has started to sound in our industry now. We are used to 90+% of our hardware orders shipping the same day. A distribution layer was added to our industry 25 years ago. A layer that Zebra and Honeywell rely on heavily to service the thousands of Auto ID resellers around the globe. This distribution layer exclusively services companies like EMP and almost always has the inventory needed to fill orders for our customers on the same day.
We now see 2-8 week lead times on some of our most common items. We check our multiple distribution sites and try to substitute similar part numbers for our customers if we can. But many times, there is no stock on any items, and we must all wait in line.
Experts are speculating that the chip shortage could last until 2023.  That seems like a long time, and the situation will probably remedy itself before then. But in the meantime, please be advised that getting another printer or barcode scanner may take some time.  We will work diligently to get everything shipped as quickly as possible and will use our clout as a more prominent reseller on your behalf.  But sometimes, the wait for the product is going to be inevitable.
We are constantly working to serve our customers in good times and bad! As always, contact us with any questions!