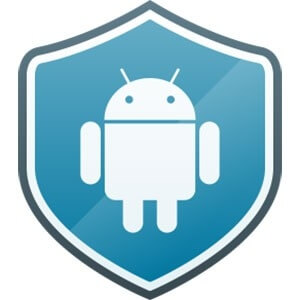 Last month in our newsletter, we focused on some of the applications we have written to help our customers best use the data collection hardware we sell. But obviously, we don't write every piece of code that our customers use. However, we get pulled into supporting our customers' developers who write applications that will run on Android from Zebra. More specifically, how to get the application written so it will best run on the version of Android that Zebra's mobile computers run.
Developers face a long list of tricky tasks…
How to drive a printer from the application. 
How to use an MDM to update devices in the field. 
The list goes on and on!
We used to be surprised that seasoned developers did not know how all this works, mainly since we live this every day, and it is second nature to us. Because we live it every day, we understand all the nuances of writing applications for mobile devices. We assume everyone knows this, but mainstream developers usually do not live in our world.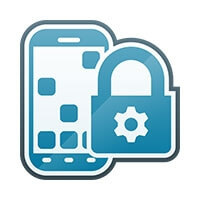 Two things are for sure. We want to support our customers, and we want to sell hardware to our customers. So, we do what is required to make both of those things happen, including supporting our customers in-house and contracted developers as they try to figure out how to get an application written that will work seamlessly on the rugged, mobile computers we supply.
The niche of the niche is the term I heard a few weeks ago. It described our business perfectly. Already in the niche industry of IT, we are in a niche of that niche with barcoding, RFID, machine vision, and label printing. We proudly serve our customers with the expertise we have built over the years!