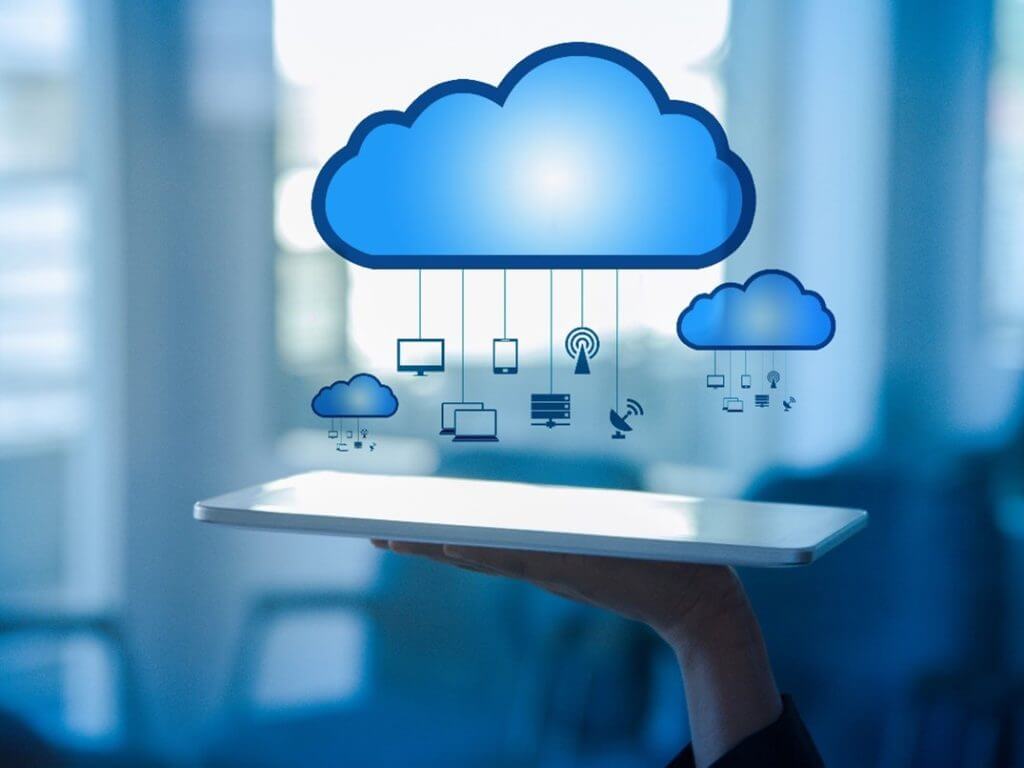 Cloud computing has been on the rise for several years now. WMS software has been cloud capable for several years. ERP trends have also been moving towards the cloud for the past five years. Even at the EMP Tech Group, we have moved our ERP and most other business computing to the cloud. The global pandemic we have been dealing with of late will push cloud computing even harder as the need for more employees to have remote access to business software applications grows.
But is your label printing software keeping up with this trend? Or are you still servicing costly on-premise servers and desktop PCs to run this mission-critical part of your business? It's time to consider cloud label software.
At the EMP Tech Group, we limit our vendor partners to one or two for each product type. We pick the best in the industry to sell and support. Label printing software is no exception. For years we stuck with one vendor, which was the software that most of our customers were already using. As we got deeper into the pharmaceutical and medical device market, customers started asking us about NiceLabel.  We checked out their product and found that the ability to manage and track the design and print of the labels was indeed superior. Revision control and label approval procedures were better with NiceLabel.
Lately, we have found that NiceLabel has also taken the lead in cloud label software. Not only the ability to print your labels from the cloud but also the ability to design and manage label formats from the cloud. Over the years, many of our customers have struggled to keep an on-premise label printing server current and appropriately licensed. Also, in the past, many label printing software packages were licensed by the desktop PC, not by the label printer count. NiceLabel runs entirely in the cloud, and it is licensed by printer count. You only pay for what you need as you need it.
EMP is at the forefront of cloud computing. From our business software to the mobile device management software we sell, to our custom applications that we write, and finally, the label printing software we sell and support.
Contact us today to find out how we can help you get your label printing into the cloud!