To us, an Op Ed section is where you take the gloves off and tell the absolute truth. No sugar coating, no pulling punches, just the hard lined truth. This month is no exception as we discuss how we at the EMP Tech Group and therefore our customers are going to transition from the tried-and-true Zebra Xi4 printer.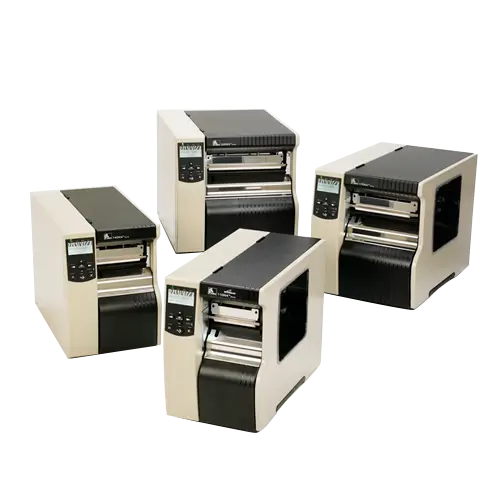 First off, the 220Xi4 has not gone away. Zebra has yet to come to terms with a new 8" wide, thermal transfer printer. Instead, kicking the can down the road for a while longer on that printer. The 220Xi4 is still on the Zebra website and still for sale, so parts will be available for that printer for 5 years after it goes end of life.
But the rest of the Xi4 printers went to end of life in 2018, so they have reached that 5-year mark. The point in time where Zebra can stop supporting these printers with service parts.
So, are the service parts gone for these printers? Well, yes, no, maybe. Some of the parts are still in stock and have plenty of inventory. Some are in stock, with limited quantities. And some will continue to be available outside of the Zebra supply chain for many years to come.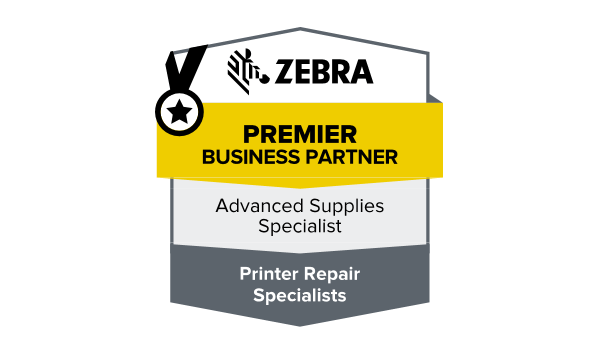 At the EMP Tech Group, we are a ZASP, Zebra Authorized Service Provider, so we try to stay in the Zebra fold and only sell certified Zebra parts wherever possible. But occasionally when a customer has a mission critical, but very old printer still in operation, we will source parts elsewhere in order to keep those customers' operations going. An exception to be sure.
Migrating to the latest printers is absolutely the best way to go. Chances are that if you have Xi4 printers still running in your operations, they are nearly 10 years old and are one of the weak points in your operations. Plus, the newer printers are faster, more energy efficient, have better operator interfaces, the latest communications protocols, and can be managed by cloud-based software.
If you plan to try to keep your Xi4 printers around for a while longer, or plan to upgrade to the latest printers, the EMP Tech Group is your source for Zebra parts, service or new printers. Visit us at www.emptechgroup.com to learn more.