But Can They Make It Work for You?
It happened again recently, and the customer was a very large company. Even with all their IT capabilities, we still found ourselves at one of their sites, running network traces, and helping them determine why their mobile computer transactions were taking so long.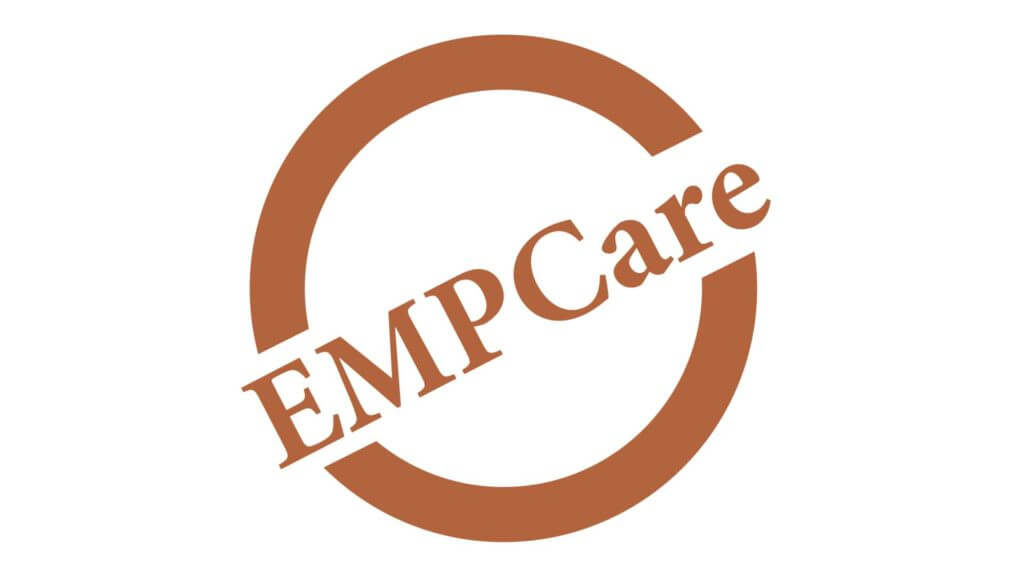 Complex problems usually have complex solutions, and this was no exception. A custom application with virtually no error screens for the user. Data goes through multiple servers before it gets to the database. We eventually found that there was a Telnet version of the application that ran much better and since Velocity was pre-licensed on the devices, we got the customer up and going with that solution. Some user training was needed, and the response times were still dismal, but at least there were error messages in the TE application.
As the guys were heading home from the customer site, it started to sink in on all of us. How many of our competitors are capable of such high-level support? And how many are willing to spend the time at a customer site, arm and arm with their IT team to find the problem and a solution?
Many times, we get a call where a customer has purchased hardware from an online vendor and is now having trouble getting it to work. If the customer was saving money by buying online, we could at least understand the motivation. But, with buying power with our vendors, and an almost universal deal registration in our industry for additional margin, the customer is seldom paying more when they purchase through EMP. And, we have the expertise to help you get the product working for you, in your environment.
Another big win for everyone is that EMP offers direct support to the customer for the products that we sell. That means that you do not have to play the escalating level of support game with the vendor. And that is after you navigated their maddening phone or online bot support. The manufacturers in our industry see the value for the customer and for them, and they reward us with the margins that we need to win deals and support the customer ourselves. WIN/WIN/WIN!
Come see the difference and as always, contact us with any questions!