We are going to start this article by bragging about ourselves. Three years ago we migrated away from QuickBooks to Microsoft Dynamics 365 BC. We chose a Microsoft product because we are Microsoft developers here at the EMP Tech Group. NetSuite was our other close choice, but we went to Microsoft so we could do most of the work ourselves.

A correction to that statement, we did ALL the ERP migration work ourselves. We did the initial configuration of Dynamics, the data importation, the customizations, testing, training, and go live. All ourselves, using our in-house resources. We are a technology company helping our customers integrate data collection hardware and software into their operations, so we figured that we had better be able to walk the walk.
The end product is an ERP that is highly customized to our specific operations. We count bookings, not just billings. Our sales department choose sources and set cost and pricing. We do project work and need to track time and material against projects. We do service work and need to track work done to specific serial numbers at specific customers. We hold inventory for ourselves and for our customers, owned by us and owned by them. We have customer ordering portals that we need to maintain. The list of demands on our ERP is pretty long, particularly for a company of our size.
And our culture demands that we do things the customers way, not a rigid process of our own that we make our customers accommodate. So, a nimble ERP that allows us to process transactions in various ways is crucial.
The work goes on. We recently wrapped up adding Field Service to our Dynamics. In process is InSight Works Dynamics Ship for our warehouse operations. Our hand-built RMA log is now integrated into other functions so that RMA's can be added without it being an additional process. And always ongoing is using Power BI to add visibility to the key areas of our business.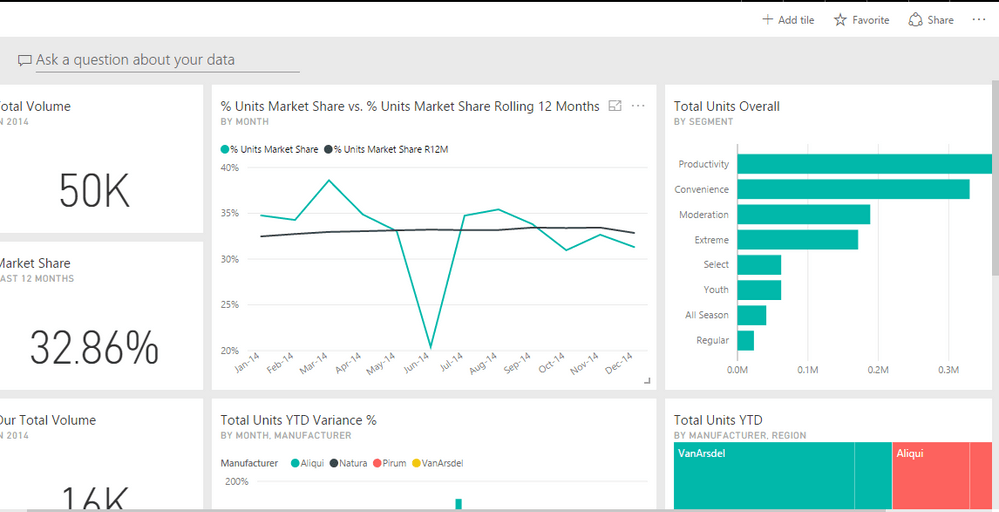 Future projects are portals for our customers to view service work being done. Better ordering portals with order history included. Streamlining and automating your business is a never-ending job.
If you choose to allow the EMP Tech Group to help you with an automation project and we start discussing ERP interface (software customizations, API's and all the other ways that an automation project bolts into your operations), rest assured that we speak from experience. Experience helping hundreds of other customers and experience in automating our own processes ourselves.