We have been on our current newsletter format for over three years now. Steadily building our Customer Solutions Portfolio, and recently adding to our Project Guides. These documents are meant to be a service to our customers, meant to help bring to life the projects that you can do in your operations, with the products that we sell. Lately, we have been trying to add video content to all the new Customer Solutions and Project Guides that we publish, as well as going back to some of our older pieces and adding video there too.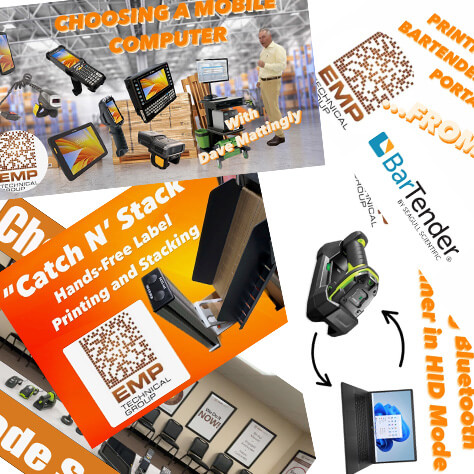 All this content can be found under the resources tab on our website.
Tech Tips, Project Guides, Customer Solutions, meant to not only showcase our project work, and knowledge base, but to also give you ideas on best practices and the latest automation that you can put to work.
Our YouTube channel has the videos, but to see all of our reference library that is available to you, the Resource page on our website is still the best place for your curiosity.
If you see something interesting that we can help with, reach out. We are always here to help!