It has been ugly, the chip shortage in our industry. What used to ship the same day, can now take over a year to ship. Some of our customers' orders have been celebrating birthdays, but we are starting to see some movement in the shipping of hardware. It is slow coming but getting ever so slightly better.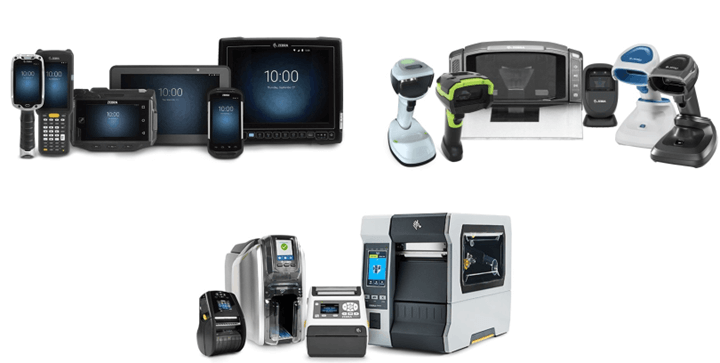 We hate to admit this, but our system was not set up well to track delivery dates as they push out hundreds and hundreds of orders. We had no real process to continually monitor ship dates and then update our systems and notify the customer. That has been remedied, and we are doing way better at notifying and staying on top of ship dates. We now realize how lucky we were to have this great supply chain in place, which meant that most of our customers' hardware orders shipped right away.
We also realize how lucky we are to have a good chunk of our business tied to professional services. When we compare what parts of our business are up and what are down over the last two years, professional services, media, and software are all way up. Hardware is way down. It's not that we don't have orders, we have several million dollars in hardware on backorder. We just can't get it to ship!
Frustrating for EMP, frustrating for customers, not a good situation. But we soldier on, trying to find substitutes for hardware when we can, notifying you when your order ship date has slipped again, and finally that it has shipped.
Always trying to do the right thing for our customers! Contact us today if we can assist you in any way!