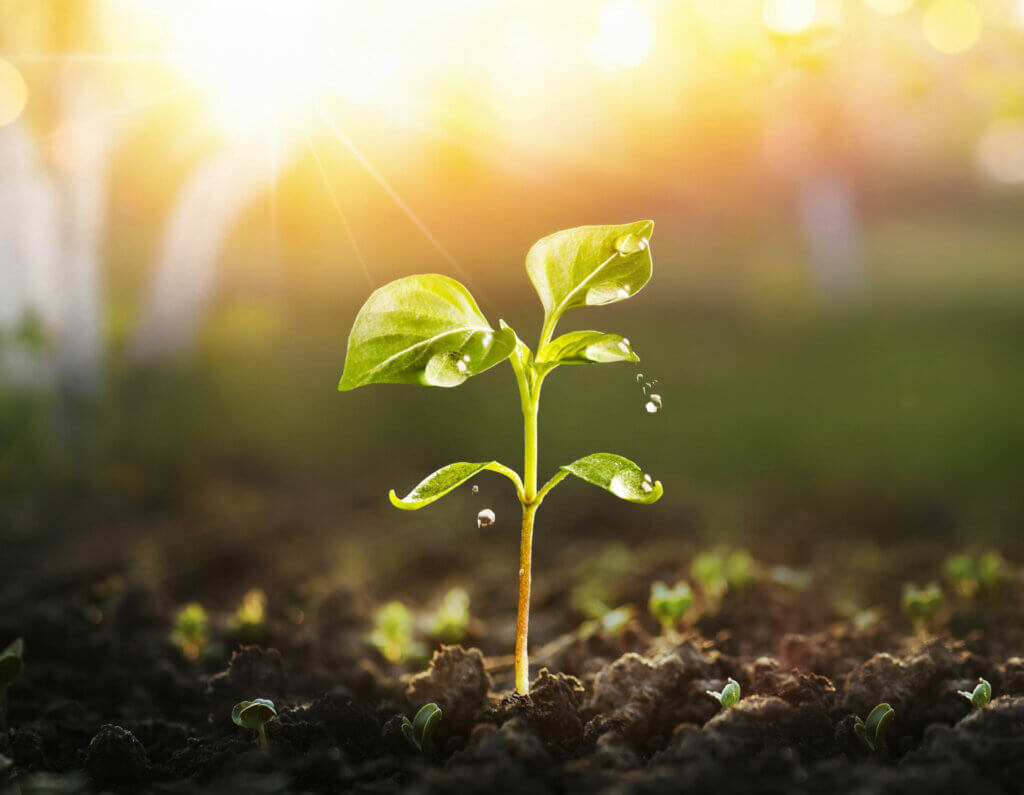 This winter brought us in the Midwest Omicron and a blizzard all at the same time, making personal and work-life rough. Schools closed, family members sick, roads impassable, all coming at us at once. It is March now and that time is fortunately in the rear-view mirror. But the lessons that we learned about ourselves, and the inspiration that we gained remain.
But every storm has a bright spot, and watching our team cover for each other has been inspiring. People doing their current job and the job that they used to do, to cover for someone out sick or unable to make it in due to weather. People coming in on the weekend, so they won't expose anyone else to COVID, in order to get their job done. People working from home even though they have COVID. Total mask compliance with no grumbling or objections.
We also have new employees starting their time here at EMP during a scramble to keep up in this challenging time.  I am sort of happy it is happening on one hand.  We talk about our great culture all the time, now is the time to walk the walk, and shovel the walk!  Time to show the new EMP folks how we work together as a team.  We cover for you when you are sick.  We don't charge you for being off work for these crazy circumstances.  Then, you come back to work and cover for the next person who cannot make it in.  We put the mask mandate back in place to try to contain the virus in the group.  We buy COVID tests for your use if you need them.  All pulling together as a team to get through this rough spot.