One of our strengths at the EMP Tech Group is our incredible experience level. Many in our group have been in our industry for over 10 years. Some over 20 years. Some (myself included) over 30 years. That is a fantastic well of knowledge that we pull from to help our customers with the automation products and services that we provide.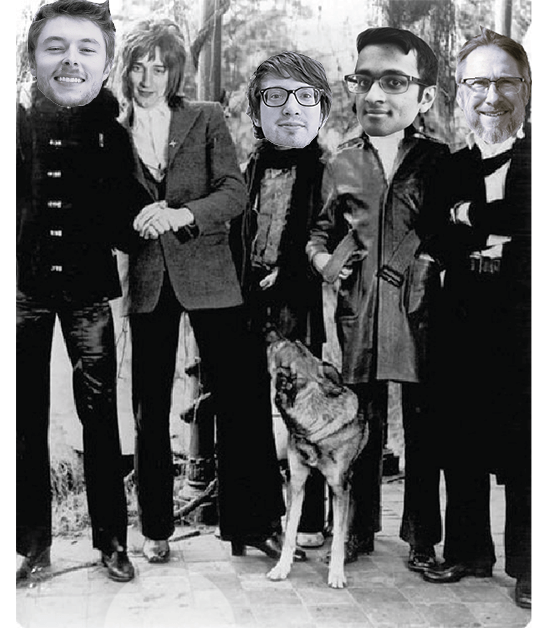 But we MUST keep adding youth to the group and bringing them into the fold. Teaching them about the technology that we sell and support. And more importantly, teaching new faces culture that we live here at EMP. The customer focused, selfless way to do business, that keeps our customers happy and keeps the group happy.
And, we have added great members to our team over the years, young and old. The new faces, mainly to our tech services team, are mainly young. Even a new computer science grad from Rose-Hulman is starting his career here at the EMP Tech Group.
So, if you see a new face show up at your site or hear a new voice when you call, that is just us adding to the group. Adding folks with great attitudes, wanting to serve you the best that we can.