15 months and counting. As soon as our last two new service vans arrived in February of 2022, we ordered two more. And the day has finally come, two more new service vans. The last, old-style van we had from 2012 is getting booted from the fleet. The total count of technical service vans will be 9 after that.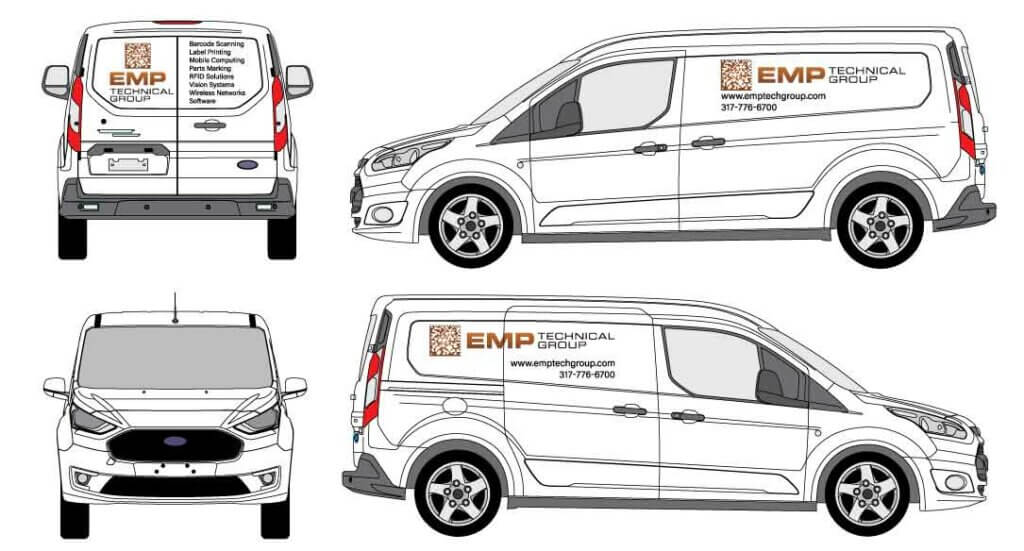 And in case the crazy long wait wasn't bad enough, Ford has decided to cancel the Transit Connect vans in the US Market altogether. The current vans are made in Spain, so the cost to produce in Europe, and ship to the US market has always been high. There were plans to shift that production to Mexico next year, but those plans were scrapped by Ford.

So, where do we go from here? Shift brands to Nissan, or Chrysler? Is it time to consider electrifying our fleet of service vans? Too soon to say. We could add to our fleet in the short term with some gently used Transit Connects, but those are rare. When they are out there, they can cost more than a new one.
Whichever way we go, we will always have a skilled and polite service technician ready to come help you and your operations.