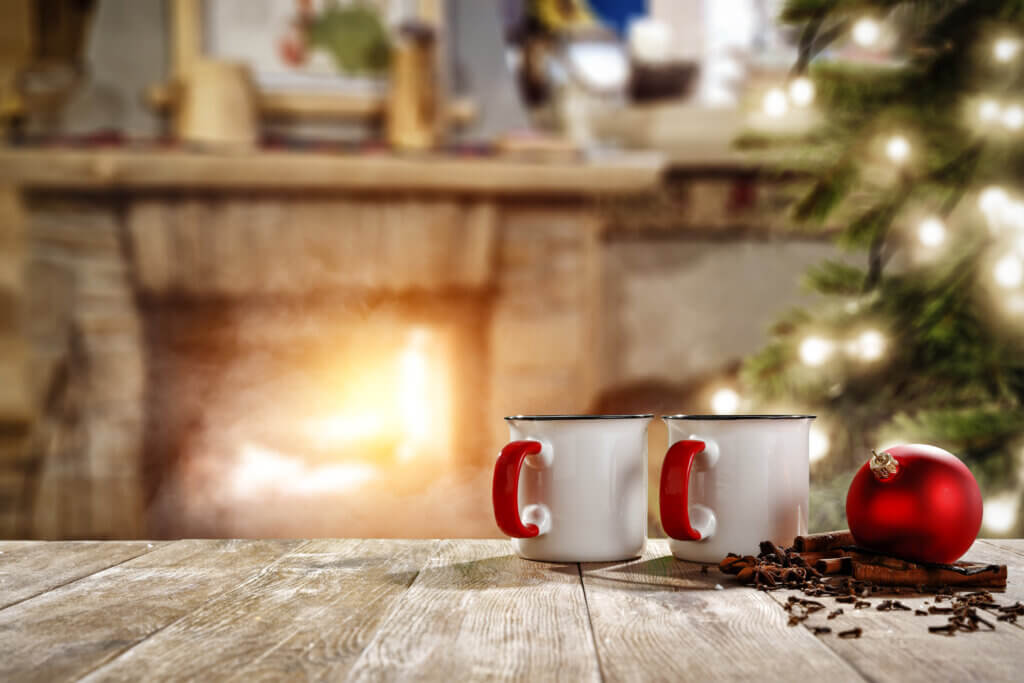 What a crazy year! There is not enough space here to dive into all the adversities and the blessings that 2020 has brought us. You cannot fully enjoy summer without going through winter. You cannot fully appreciate the tranquil times without some difficult times. And 2020 was a difficult time.
But being a "glass half full" group, we will focus on the blessings.
Technology continues to move at a rapid pace!
The list goes on and on.
But more important than that is how we witnessed our customers rally and overcome the setbacks that 2020 has brought. Our pharmaceutical and medical device customers are on the front line of developing drugs and testing to combat COVID-19. Our distribution and logistics customers are rapidly shifting to more e-commerce to continue to bring goods and services to all of us who depend on them. Even the golf industry saw a boom with it being a good, safe, outdoor activity that could be enjoyed during the pandemic.
Finally, we witnessed our employees going to extraordinary lengths to serve our customers during very trying times. We implemented a mask policy in our building, and no one complained. We had to stop eating lunch together. We all miss the camaraderie, but we will persevere.
Business continued and sometimes even prospered during some incredibly challenging times. We look forward to 2021. To ease back into our "new normal." There will still be less travel and more virtual meetings than before the pandemic. But that is OK; we will continue to adapt and focus on serving our incredible customers.
Happy holidays and let's get this year over with! See you all soon.