Last year, Walmart enacted a new group of RFID mandates for some of the products being supplied to their stores. They were mainly centered around consumer electronics. Expensive devices, usually friendly to this technology. Early next year, a new wave of much wider mandates will roll out, sending many of our customers scrambling to figure out how to tag their products for Walmart.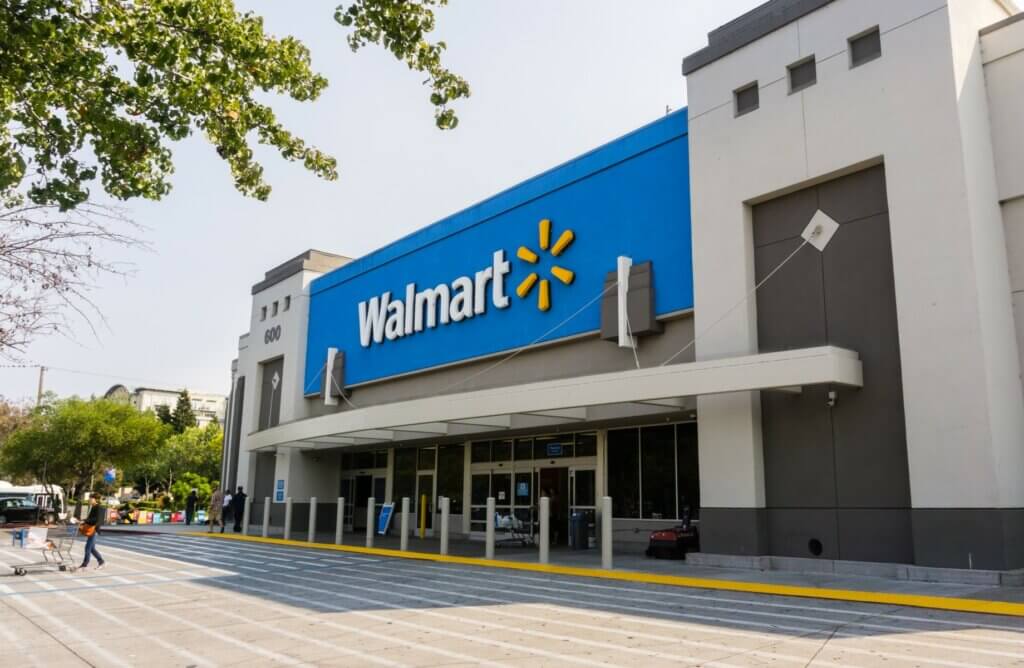 Because of this new, upcoming mandate, and a general wider adoption of passive RFID technology, we have seen a big uptick in demand for its products and services. And it catches us at the EMP Tech Group totally prepared. Yes, I said prepared.
We have been working on RFID projects at a much more leisurely pace, for almost 2 decades now. Honing our understanding of the technology, experience in implementations, and our software library, to help marshal the data from this technology into our customer's business software.

And our largest supplier partner Zebra, has also spent the last few decades updating, and enhancing their product line for RFID projects. Many of these you will see in this month's newsletter. Mobile readers, stationary readers, label printers with RFID capabilities, even locating solutions using passive RFID.
When you are ready to implement RFID technology, EMP is your go to partner. We have the skills and experience to help you navigate the murky waters of this new wave of technology.