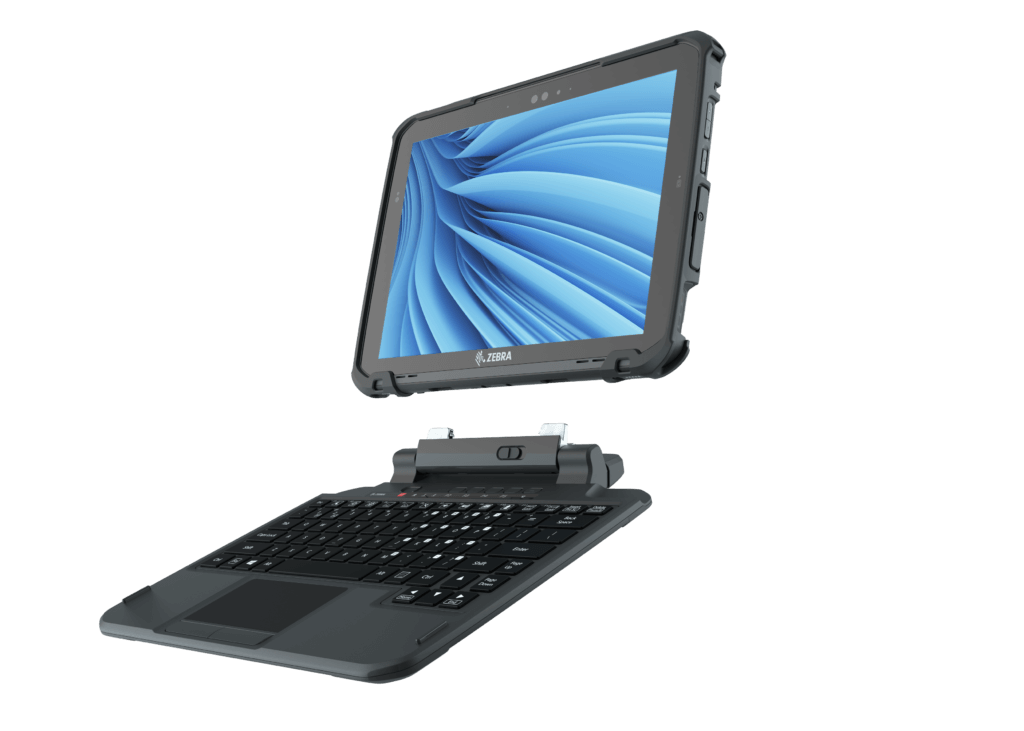 Last year we didn't talk much about tablets. Lead times were particularly bad for tablets along with mobile printers, both seeming to bear the worst of the chip shortage. But lead times are easing, and new products are being introduced by Zebra. The latest is the ET80 and ET85.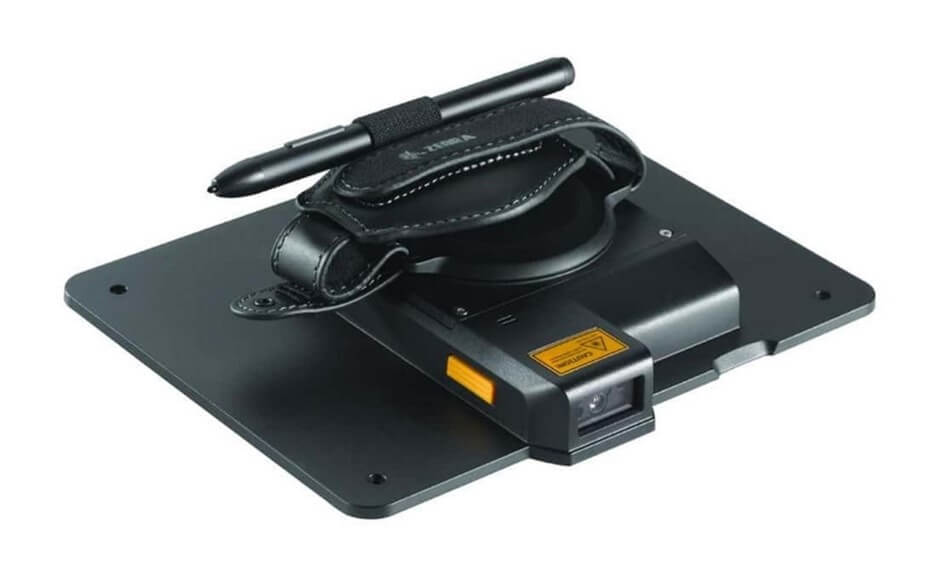 This product fills a bit of a hole in the Zebra lineup. A larger, full Windows tablet, with a 12" screen and a true keyboard. Allowing you to use it as a rugged tablet out in the field and bring the ET8X back to your office as your laptop. That, plus the latest Bluetooth, Wi-Fi, and Cellular radios make this tablet an up-to-date winner if you need a rugged tablet and laptop.
Most important to us, the fantastic rotating hand strap with integrated bar code imager and hot-swappable battery carries over to this product. This feature has made the smaller ET5X tablets big winners and will be a great feature for the ET8X. When Zebra acquired the Xplore tablets a few years back, it expanded their tablet offering for sure, but the bar code scanners on the Xplore tablets were more of an afterthought.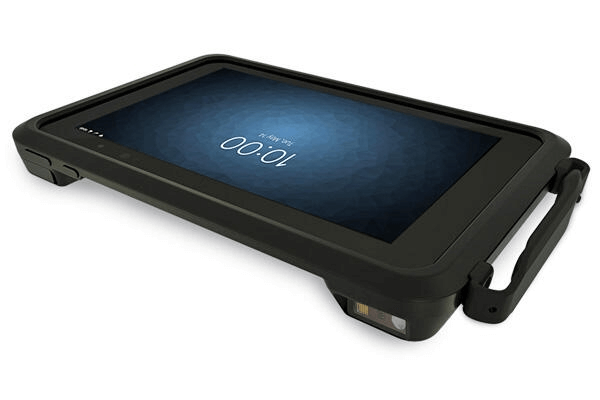 Built-in barcode scanner and hot-swappable batteries have always been what has set the Zebra tablets apart from the competition. Now you have small, medium, and large sizes to choose from. The ET51 and ET56 come as always in their 8" and 10" flavors as well as Wi-Fi only or Wi-Fi and Cellular radios.
Contact us today for more information on how we can help with your rugged tablet needs.