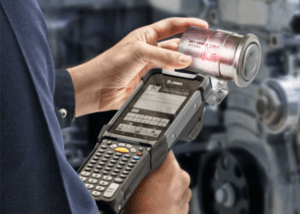 Did you ever wish that your Zebra mobile computers could update their OS just like your iPhone does? One day you come in and find out that the device updated itself. In the past, you had to sideload these OS updates by either directly plugging the device into your computer or with an MDM pushing the OS updates over the air down to the device. Not having the device pull the OS update down directly from Zebra.
Your IT department will have some thoughts about this. First, they are going to want to control when the OS updates happen. Being sure that the applications running on the device have been tested with the new OS. Also looking for any issues with the OS updates that may require some operator training. Security will always be top of mind in these new OS evaluations and testing.
But, once the new OS version has been tested and approved, doing the update via FOTA (Firmware Over-The-Air) is much more secure. Two-step authentication being used directly between the device and the Zebra server takes many security risks out of the equation.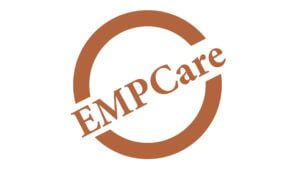 Using FOTA to do these updates was not possible in the past, but now this can be done. You can still use your MDM like SOTI to initiate the update, but now the device will communicate directly with Zebra, making the transaction much more secure.
There are other options as well, you can use StageNow from Zebra to scan a barcode that will initiate the OS update. Or you can change a setting on the device that will allow it to go up to the Zebra servers and update all on its own. You know, like your iPhone.
If all of this sounds very technical and complex, that is because it is. Down in the weeds technical jargon and best practices for niche products like industrial mobile computers. But there is good news, you have a trusted partner in all of this, the EMP Tech Group. Our technical services team is down in these weeds helping our customers every day. Contact us today!