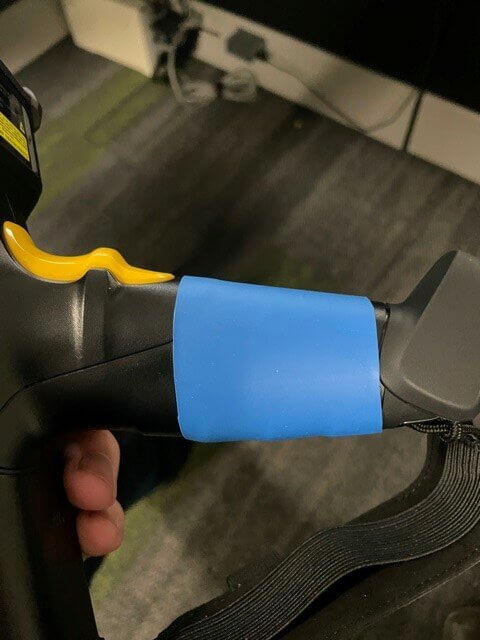 Sometimes we get the best ideas from our customers. We have helped customers with identifying mobile computers in their fleet in the past with asset labels. We have a "secret weapon" label material that we have used repeatedly for asset labels. It is a metalized poly label with a good adhesive. We source the raw material from a leading source, and it's used in underhood applications by several of our automotive customers.
But recently, one of our good customers showed us how they had used different color shrink sleeves on the handles of their mobile computers to segregate them within their operations efficiently. The shrink sleeves are rugged and will last a long time on the device's handle. The material is also inexpensive and readily available.
We have many customers that try to keep the mobile computers separated by department, shift, or purpose, and the color-coded shrink bands are an excellent, at a glance way to accomplish this task.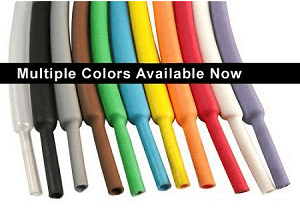 Hoping this information helps the next time you are trying to identify and track your mobile computer fleet. EMP is the place to go for all your labeling, mobile computing, and RFID needs. Contact us with any questions!