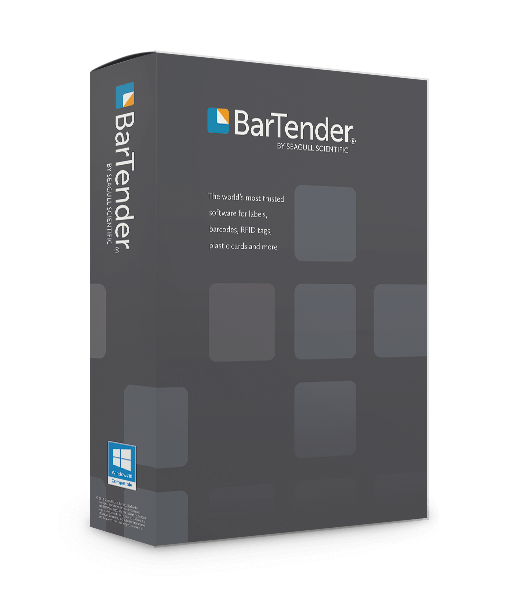 It never gets old, making bartender jokes about BarTender software. In this case, there is a serious message behind the humor. It is hard to believe that it was 2012 when BarTender released version 10.0 of their label printing software. Even harder to consider is that we still have many customers running that version. But label software can be viewed as a set it and forget it thing even though there have been marked improvements as the new versions have come out over the years.
So bottom line, this month's tech tip is to check your version of BarTender and be sure you are newer than version 10.0 because it is the end of support. Also, it is always best practice to keep your support active and keep up on the versions. Security, bug fixes, new features, all of the usual reasons to keep software up to date.
Our technical services group has also been busy producing new YouTube videos about BarTender for you. You can find those and the rest of our fantastic video content on our YouTube channel.
These videos include using print station instead of a full instance of BarTender at the point of printing and adding a new license to your license server. And our latest video talks about using conditional print to streamline the number of formats you create.
Hoping this information helps the next time you work with BarTender for your label printing needs. As always, contact us today for all your labeling, mobile computing, and RFID needs.
Get Started with a Free Trial Version of BarTender