One of our favorite Tech Tips is a simple solution that can save you from hours or even days of trouble shooting issues. Many times, in the past, we had a system that would operate perfectly most of the time, but sometimes it would start doing the strangest of things with no explanation of why.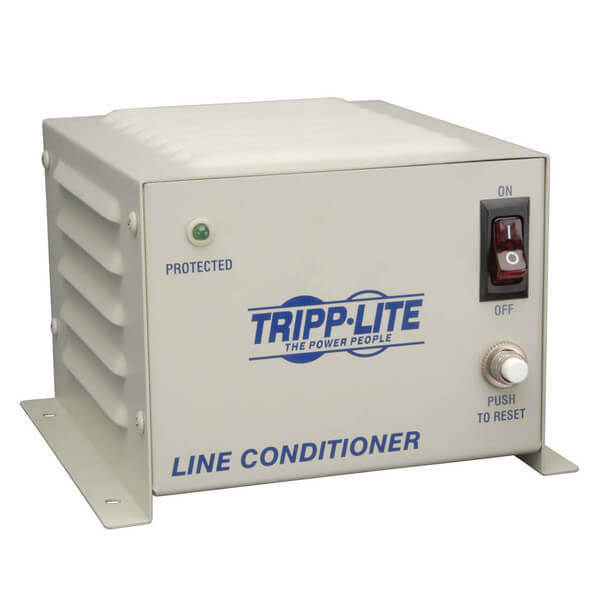 Dirty power turned out to be the issue. And most of our customers have questionable power in their facilities. Nothing will freak out electronics like noise in a power line or occasional brown outs. And on the surface, it may look like nothing bad is happening, but that interruption in power just locked the system up.
So, we made it mandatory many years ago that all our systems have a surge suppressor/line conditioner at the minimum if not both line conditioning AND battery backup. A line conditioner is a better version of a surge protector that not only prevents overvoltage but monitors AC electricity. If the voltage is too low, the line conditioner boosts the voltage to where it should be. We help customers troubleshoot issues in projects done by others, by first checking to be sure the system has a UPS and line conditioner in place. This comes from years of experience learning lessons about automation. We can be on your team helping you automate your operations.