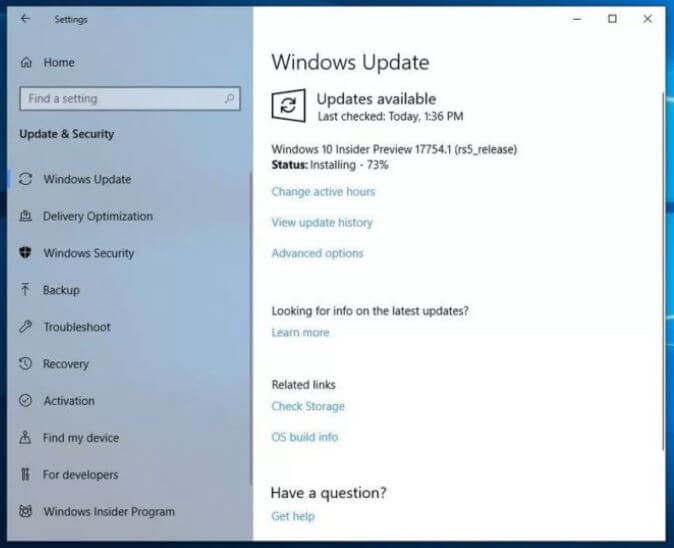 It has happened twice in the last few months.  A Windows Update broke your ability to print labels on your label printer.  Technically the update broke the printer driver….twice.  The first update was followed quickly by a patch.  But the second one took a while for a patch to come along, so you were forced to go uninstall the update or restore your system to a prior date.
So, what can be done? In larger organizations, your IT group has some control over when updates from Microsoft are pushed. Ideally, they are testing these updates before allowing them to be installed on the workstations in your organization. Bottom line is, test updates and patches if possible before allowing them to be released to your users.
But if the deed is done, roll back the date on your system and/or uninstall the update. All time-consuming after you have already had your PC inform you that it is updating, and it may take some time! Only to find that your printer no longer works after the update is finally complete.
The EMP Tech Group is here to help, and we did indeed help step many customers through the process of fixing Microsoft's issue. Hopefully, Microsoft has learned its lesson and the next update will not again break your printer driver. Fingers crossed!
Hoping this information helps you, as always, www.emptechgroup.com is the place to go for all your labeling, mobile computing, and RFID needs.