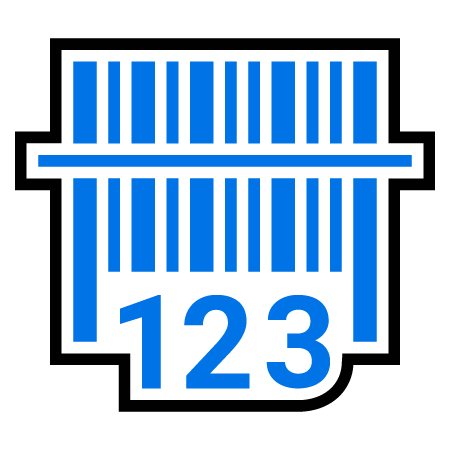 If you read many of our Newsletters, you will see a trend where EMP ferrets out obscure tools in the Zebra ecosystem that can make your life easier. Tools like PDF Direct Print, ZBI, Scan and Print, Stage Now, and others that our tech service group uses to help customers automate processes and help configure devices. We recently released a couple of new YouTube videos around configuring Zebra handheld barcode scanners. One of the tools included in Zebra 123Scan is called AutoConfig. Once you know about it, you will wonder why you didn't think about needing it before now.
So, the use case is this, you have several places around your facility where you use cordless barcode scanners from Zebra. They have a cradle that charges them, and the scanner uses to communicate with your software application. But the different stations have different configurations for the barcode scanners. One needs to add a tab to the data, and another a carriage return and line feed. One station needs to parse the data into two fields and yet another has a special character that it needs to insert into the barcode string.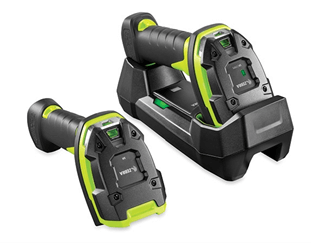 Wouldn't it be nice if when you scanned that pairing barcode in the cradle it not only did a Bluetooth pair but also sent the scanner configurations for that station to the scanner? Now, you can take any scanner to that station, pair it and start using it with the data needs of that station. No more segregating or marking the scanners for an individual workflow, just scan to pair and the scanner is all configured.
Questions about Zebra 123Scan, AutoConfig, or other useful Zebra utilities? Contact us today!