We begged Zebra to get into the tablet business for years. Looking at the completeness of their product line now, it is hard to believe that those days were not very long ago. The introduction of the ET60 and ET65 complete the picture, with the just right tablet for industrial applications now being here.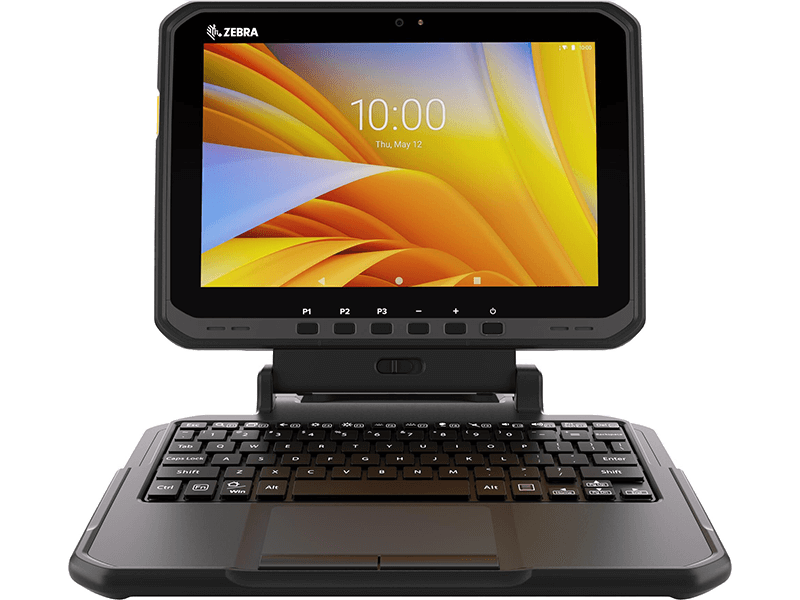 We love history around here, so let's do some Zebra tablet history.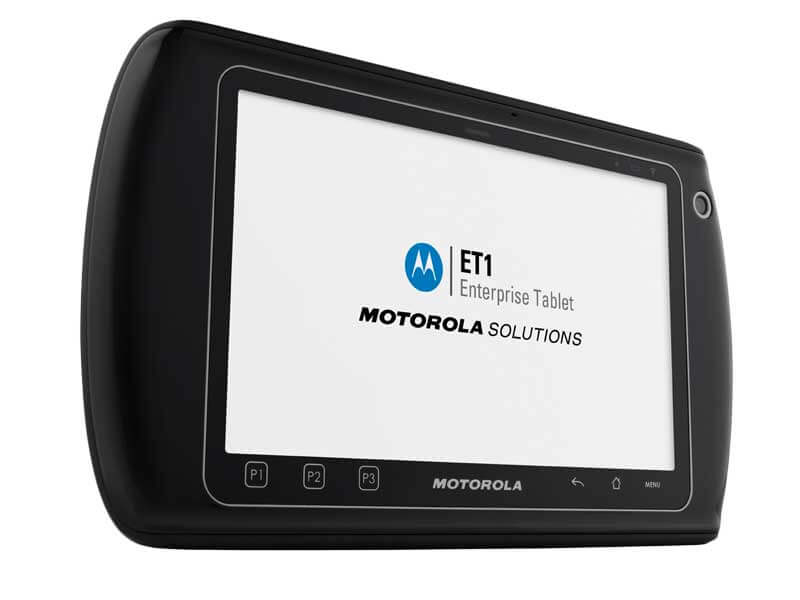 In October of 2011, then Motorola Solutions introduced the ET1. A couple of firsts with this device. It was the first tablet introduced by Motorola, (soon to be acquired by Zebra) and it was the first Android device from them. It, frankly, was not much of a tablet and the operating system still had a long way to go.
Move forward to October of 2014 and Zebra acquires Motorola Solutions and all the mobile computing and barcode scanning products. Moving forward again to July of 2018, and Zebra acquires Xplore Technologies who produced mobile tablets. Now we are getting somewhere. Give it 5 years to bring the product lines together and today you have a killer lineup of rugged tablets from Zebra.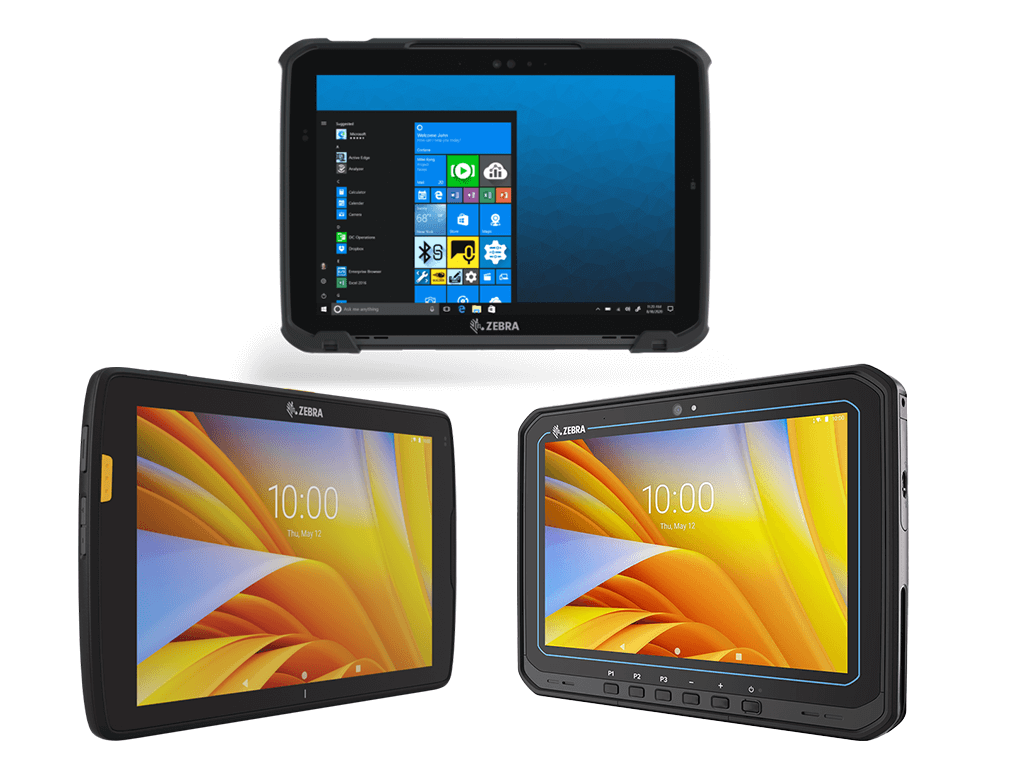 The ET4X line which is the 8" entry level tablet, the ET6X which is the hardened 10" rugged tablet line, and finally the ET8X which is the 12" super rugged tablet which will also run full Windows. Sure, if you look at Zebra's web site there are still some stragglers from the old product lines in there, but you want to go with one of these three tablets moving forward. This is now the good, better, best line up of tablets.
Let's circle back to the beginning again. We were begging Zebra to get into the tablet business because we were tired of the wild west of tablet manufacturers that we were forced to deal with. Bad quality, long delivery, no built-in barcode scanners, and let's not even talk about service and repairs. Tablets that were DOA upon delivery to the customer and zero response for getting them repaired or replaced. By selling the Zebra products, we have reliable tablets, with Zebra's killer version of Android, and the incredible service from Zebra's One Care offering.
So, now we love selling tablets and we are selling more of them than ever before.