In April of this year, Zebra announced the end of support for the legacy Xi4 series of label printers. The printers themselves were discontinued 5 years ago, but now Zebra will no longer be supporting the printers with parts. So, what do you do if you have an Xi4 printer, or a whole fleet of them? The ZT600 series is your printer of choice.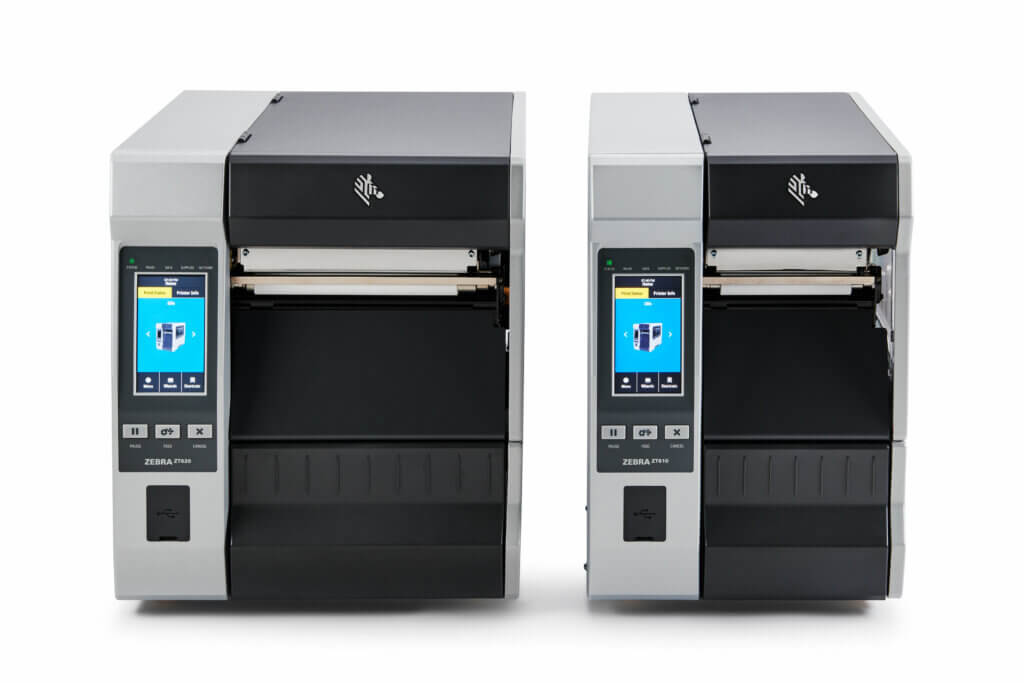 What do you get when you decide it is time to upgrade to the ZT600 series? First, you get the extreme ruggedness of this series. Zebra has been known throughout the industry for decades for producing label printers that last and last. That is why this is an important topic to discuss in our newsletter since so many Xi4 printers are still chugging along 10 years after purchase.
Plus, the latest communications standards, much more usable touch screen display, 200 dpi up to 600 dpi, up to 14 ips print speed, easier to load media paths, under lid lighting built in, the list goes on and on.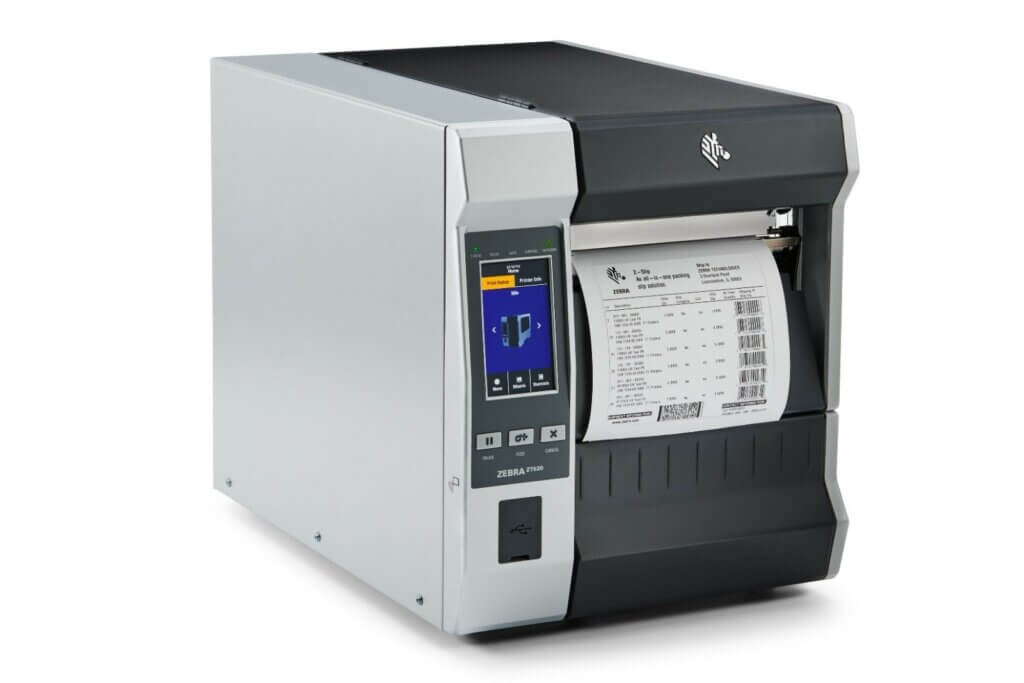 And, with the GoZebra trade in program, Zebra will send you dollars for the upgrade, up to $500 per printer traded in. Check out the GoZebra section of our website.
No need to panic, we still have parts for the Xi4 printers and Zebra is slowly winding down part availability. But now might be the time to upgrade to the new printer that will last you the next 10 years.